Details about the Big Oil Price Hike Set on March 29, 2022
OIL PRICE HIKE – Another big oil price increase is set to be implemented starting Tuesday, March 29, 2022.
The prices of oil in the Philippines have increased 11 times already since January 2022. A lot of people are currently struggling over the said increases and are seeking help from the government.
Several transport groups called for assistance from the government amid the oil price hike. Public utility vehicle (PUV) drivers said that they can hardly bring home an amount that can meet the needs of their families due to the high fuel costs.
The national government released fuel subsidies to PUV drivers to help them amid the challenging situation. Fuel discounts and subsidies were also given to farmers and fisherfolks.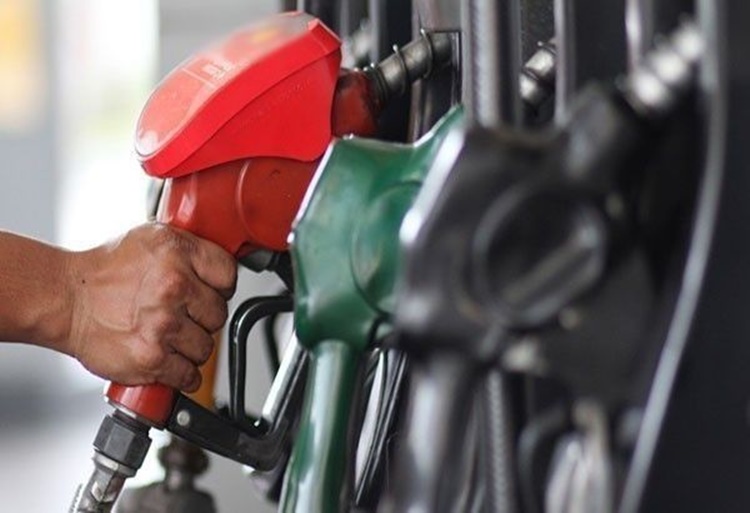 The authorities in the oil industry previously said that the price increases may continue until May or June. The ongoing invasion of Russia in Ukraine is also eyed as one big factor that can further pull the oil costs up.
Recently, oil companies announced another oil price hike. Based on a report on ABS-CBN News, the price increases are set for implementation on Tuesday, March 29, 2022.
The upcoming oil price hike is the 12th weekly increase of oil costs this year. According to the report, Pilipinas Shell Petroleum Corporation already announced the following price increases:
Gasoline – P3.40 per liter
Diesel – P8.65 per liter
Kerosene – P9.40 per liter
Cleanfuel and Petro Gazz are also set to implement the aforementioned price increases in gasoline and diesel. The changes in the fuel costs is set to take place at 6:00 a.m. on Tuesday, March 29, 2022 except for Cleanfuel which will start the new prices at 8:01 a.m.
You may also read: Asia-Pacific Markets Reportedly Slip As Oil Prices Continue To Increase