Camp of Sen. Manny Pacquiao Speaks on Press Con at the Manila Peninsula Hotel
MANNY PACQUIAO – The camp of the PROMDI standard-bearer believes that nothing was achieved by the press con of some presidential bets held at the Manila Peninsula Hotel, Makati City.
On Easter Sunday, the social media platforms were flooded with reports about the press conference of some presidential candidates in the Elections 2022. It was followed by Mayor Isko Moreno's call for Vice President Leni Robredo drawing flak.
The Manila Mayor who is running under Aksyon Demokratiko called for Vice Pres. Robredo to withdraw from the presidential race. He believes that what the Vice President is doing is not effective against the frontrunner of the presidential race.
A lot of netizens expressed negative reactions to the call of Mayor Moreno for Vice Pres. Robredo's withdrawal. Senator Ping Lacson who was also present at the press con clarified that he is not part of the call.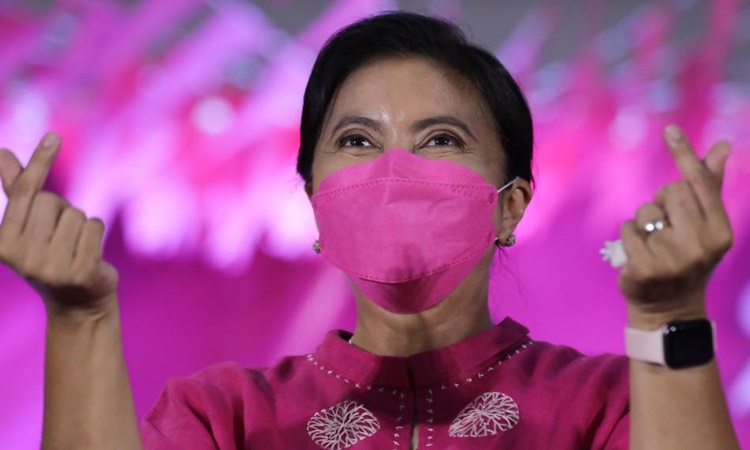 Sen. Manny Pacquiao was also set to join the press con but he did not arrive before the event was over. To this, his camp tagged it as "divine intervention".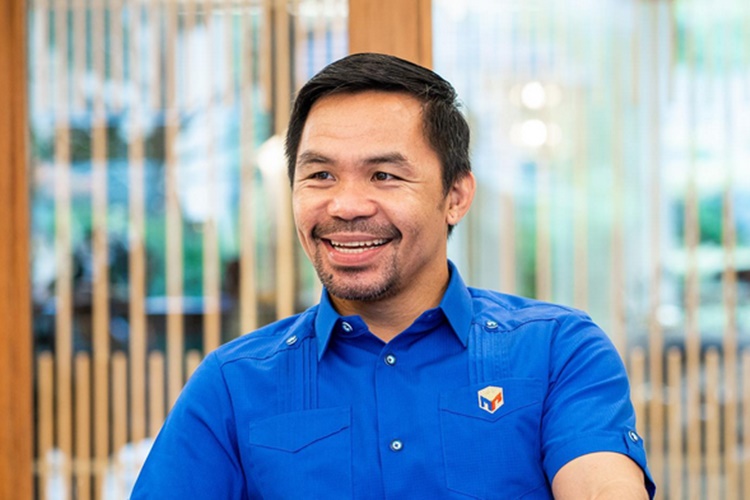 Speaking to ANC Headstart, Pacquiao's campaign manager Buddy Zamora expressed his belief that nothing was achieved by the press con. Feeling relieved and taking the absence of the Senator as a "divine intervention", he expressed that the Senator "was actually in the air, circling around, waiting for instructions to land" then.
Based on the report, Zamora admitted his belief that it drew a negative view towards the candidates who attended the presser. He stressed that they are getting not only flak on social media but as well as traditional media. According to him, even their vice presidential bet, Lito Atienza, has something to say about the event.
Pacquiao's camp clarified his distance from the call for the withdrawal of Vice Pres. Robredo from the presidential race. The Senator's spokesperson stressed that the Senator and the Vice President "feel close to each other".
You may also visit – Tito Sotto Reacts To Pacquiao's Willingness to Adopt Him as VP Bet