Twitter Appoints Tesla Boss Elon Musk To Its Board
ELON MUSK – The Tesla Chief Executive Officer (CEO) who is also the world's richest man now is joining the board of Twitter.
A huge part of the global populace now has accounts on different social media platforms. The biggest of these platforms are Facebook, Twitter, and Instagram. Each of them offers different sets of features and services.
Social media platforms became the venue for people who are across miles to talk and see each other virtually. It is also a platform where you can share a daily update about the happenings in your life, a certain celebrity, photos you have taken, etc. It is also a venue for entertainment as funny videos and music videos can be found on different platforms.
In the case of Twitter, recently, one of the most popular business giants across the globe, Elon Musk, joined its board. He is currently the world's richest man.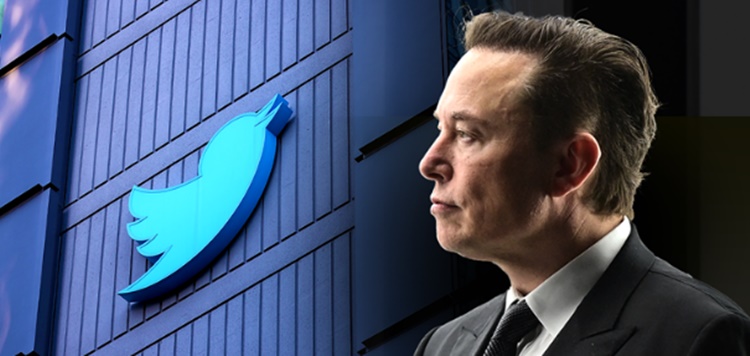 Based on a report on ABS-CBN News, Musk recently purchased 73.5 million Twitter shares, or 9.2% of the common stock of the social media platform. It caused a spike in the company's value by 27% on Wall Street.
Twitter CEO Parag Agrawal was the one who confirmed that Elon Musk will be joining the board. The social media platform's chief described the Tesla boss as "a passionate believer and intense critic of the service" which, according to him, is what they really need.
For his part, Musk expressed his vision of making significant improvements on the social media platform. He will be part of the company's board until 2024 when an annual shareholders' meeting is set to be held. He vowed not to take a stake higher than 14.9% during that time.
Musk is most popular as the CEO of Tesla, an electric car-making company that built a huge name in the international arena. He is also currently leading the venture of SpaceX.
You may also read – Twitter Expands Misinformation Reporting Feature In PH Ahead Of 2022 Elections