Former Sen. Bongbong Marcos Speaks on Conflict Between Ukraine, Russia
BONGBONG MARCOS – The presidential candidate and former Senator believes that PH does not need to take a stand on the Russia-Ukraine tension.
Currently, several nations across the globe are monitoring the tension between Russia and Ukraine which led to the loss of lives. Some countries have made a stand regarding the ongoing conflict that lead to the loss of several lives amid the war.
In the case of the Philippines, some authorities and popular personalities in the country have spoken or have been asked regarding the tension between Russia and Ukraine. As for former Sen. Bongbong Marcos, he believes that there is no need for the country to take a stand regarding the war.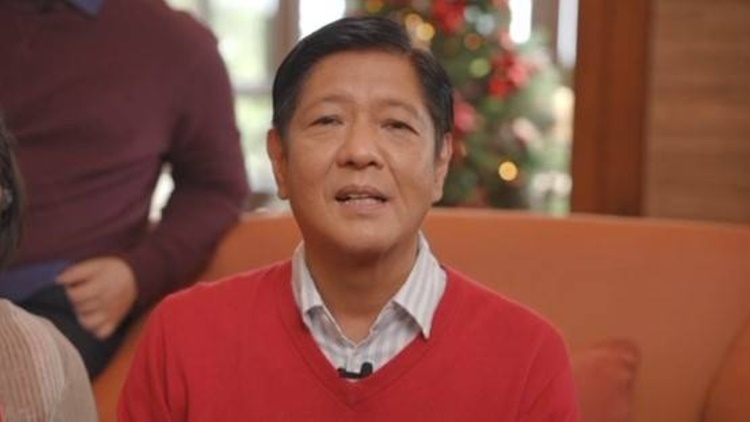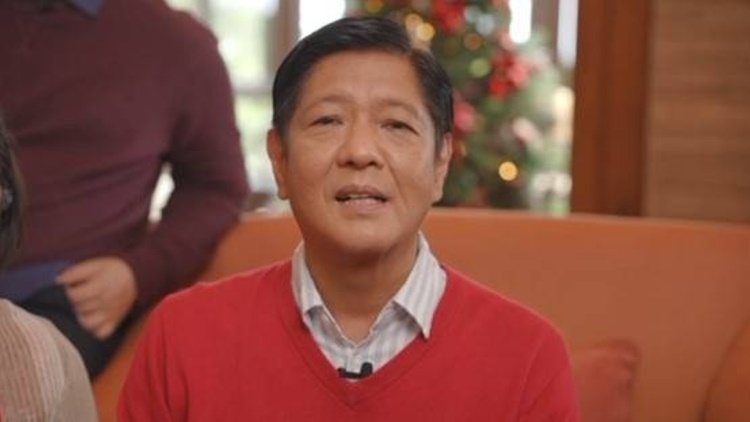 Based on a report on ABS-CBN News, when asked about the Ukraine-Russia tension at the general assembly of the League of Municipalities of the Philippines held in Pasay City, former Sen. Bongbong Marcos expressed that his concern are the nationals. According to him, some reached Poland already while there are also those who alleged refuse to be repatriated.
"So that's the problem for the Philippines now. I don't think there's no need to take a stand; we are not involved, except for our nationals," he said.
Based on the report, the statement of former Sen. Bongbong Marcos came amid the "Yes" vote of the Philippines in the United Nations (UN) General Assembly resolution making a stand of condemning the invasion of Russia in Ukraine.
Reportedly, there are at least 215 Filipinos in Ukraine who are requesting repatriation amid the ongoing war in the foreign country. Some 13 Filipinos have already been repatriated. More Pinoys are expected to go home in the next days as they cross to Poland.
As of this writing, Russian-Ukraine tension has yet to be resolved. More updates may be posted soon.
You may also visit – Pacquiao Urges Bongbong Marcos to Attend Debates