Is Sen. Ping Lacson forming a tandem with Davao City Mayor Sara Duterte?
PING LACSON – The incumbent Senator and presidential candidate broke his silence on his rumored tandem with Davao City Mayor Sara Duterte.
The May 2022 Election is fast approaching and the campaign period for the national poll has started today. It is set until March 7, 2022. Several presidential and vice-presidential candidates will be holding their grand rallies in different areas today.
However, ahead of the campaign period, there are rumors that a tandem is being formed between presidential candidate and incumbent Sen. Ping Lacson and vice presidential candidate and Davao City Mayor Sara Duterte.
Lacson's running mate in the upcoming election is Senate Pres. Tito Sotto while Duterte is on a tandem with presidential candidate and former Sen. Bongbong Marcos.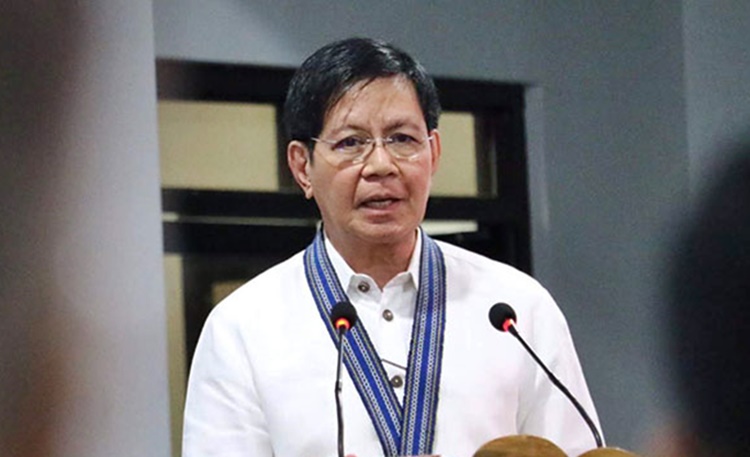 Currently, there are pending petitions filed before the Commission on Elections (Comelec) seeking the disqualification of Marcos Jr. from the presidential race because of his tax evasion conviction.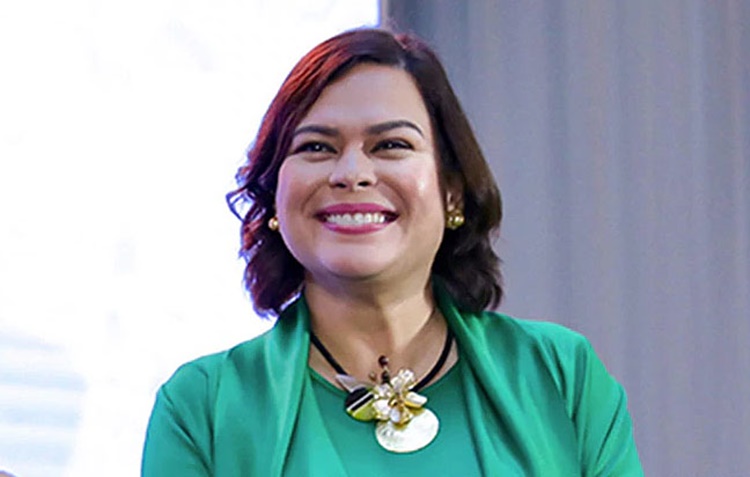 Recently, Sen. Ping Lacson broke his silence on the rumors that he is forming a tandem with Mayor Sara Duterte. Based on a report on ABS-CBN News, the Partido Reporma standard-bearer put down the rumors.
Lacson stressed his respect for Duterte while saying that he is sticking with Sotto as his running-mate in the upcoming election. Based on the report, he also expressed his belief that the Davao City Mayor feels the same way about her presidential candidate.
The Partido Reporma standard-bearer stressed that he and Sotto remain committed to their goal to uplift the lives of the Filipinos by "fixing the ills of the government and by going after thieves, especially those in government".
The former chief of the Philippine National Police (PNP) believes that an internal cleansing is needed in the government and he wants to do it like how he did it when he was head of the national police.
You may also visit – Lacson Camp Reacts To Isko Moreno's Answer In "Political Fast Talk"