List of PhilHealth Home Isolation Benefit Package Inclusion
PHILHEALTH HOME ISOLATION BENEFIT PACKAGE – Here is a guide on what this PhilHealth package includes for the COVID-19 patients who are isolated at home.
The cases of COVID-19 in the Philippines are on an upward trend again following the holiday season when people went out and gathered in shopping malls and other public vicinities to buy food and gifts for the celebrations.
Several cities in the National Capital Region (NCR) are now experiencing a new surge of cases. Some cities outside Metro Manila also noted a spike in their cases following the holiday season.
The new surge came amid the threats of the possible spread of the Omicron variant of COVID-19. It was reported to be a "heavily mutated" variant of the virus and the World Health Organization (WHO) told countries to boost measures to prevent its spread.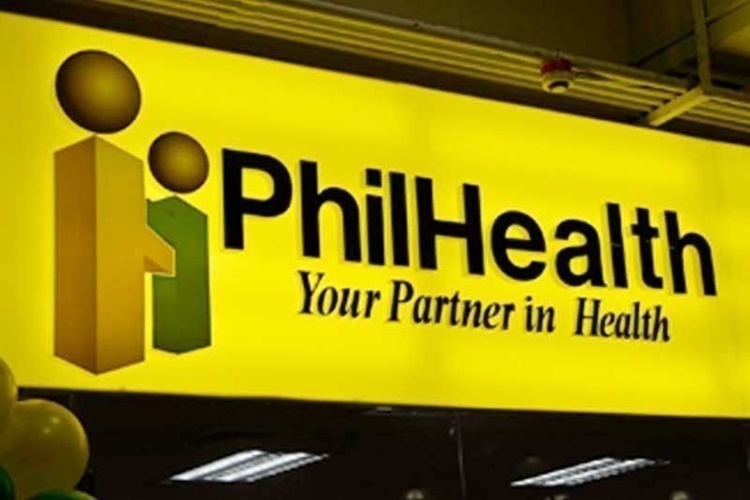 In the Philippines, the national government decided to place the entire Metro Manila under Alert Level 3 from January 3, 2022 to January 15, 2022. According to the Palace, the measure may be escalated to Alert Level 4 if the cases would continue to climb.
Several government agencies now have new offers in response to the current situation. One of these is the Philippine Health Insurance Corporation which offers PhilHealth Home Isolation Benefit Package.
Based on a report on ABS-CBN News, the PhilHealth Home Isolation Benefit Package is for COVID-19 patients who want to do their isolation at their residence. The said package can be taken from the hospital and it includes the following:
Face masks
Rubbing alcohol
Pulse oximeter
Thermometer
Medicines
Supplements
PPE
Free teleconsultation
However, based on the report, only six (6) hospitals and health facilities now in La Union, Nueva Ecija, Misamis Oriental, and Cavite are accredited for the said package. Currently, no hospital in Metro Manila is accredited under it.
According to PhilHealth spokesperson Shirley Domingo, hospitals have to apply for accreditation as they would need to check the facility first if it complies with their set requirements.
You may also visit – CHED: Limited Face-To-Face Classes In HEIs Under Alert Level 2 Can Start "Anytime"