Doctors' Group Speaks on Travel Restrictions in PH amid Omicron Threat
DOCTORS' GROUP – The Philippine College of Physicians (PCP) is calling the Philippine government for tighter travel restrictions.
Recently, a new variant of COVID-19 was detected in South Africa. Initially called the B.1.1.529, the World Health Organization (WHO) named the said variant "Omicron".
WHO warned countries to take steps to prevent the entry and spread of Omicron as it is "heavily mutated". Studies about the said variant are ongoing now but it is a variant of concern for the proteins found in it.
Aside from South Africa, at least 16 nations have recorded cases of the Omicron variant of COVID-19. Several countries are now implementing travel restrictions to prevent the entry of the variant of concern.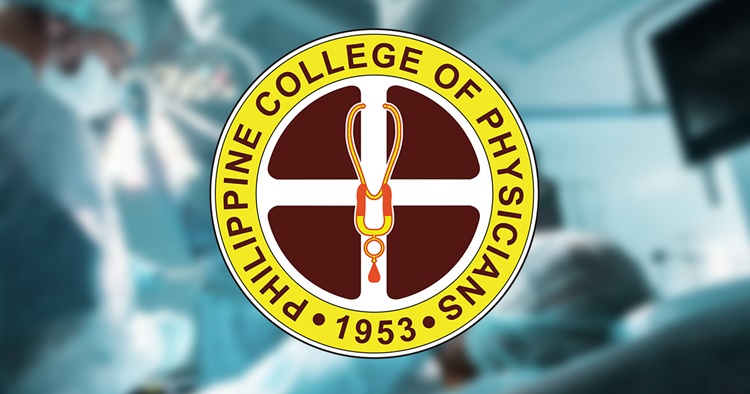 The Philippine travel ban includes South Africa, Botswana, Zimbabwe, Mozambique, Eswatini, Lesotho, Namibia, Netherlands, Czech Republic, Hungary, Australia, Italy, Belgium, and Switzerland.
Amid the existing travel ban implemented by the Philippine government now on the aforementioned countries, a doctors' group is calling the government for tighter travel restrictions.
Based on a report on ABS-CBN News, Philippine College of Physicians Dr. Limpin stressed that travel restrictions must be tightened as "we do not actually know who among the travelers will actually carry this new variant". She believes that it would be safer if there would be a uniform policy for all – putting the travelers on immediate quarantine upon arrival, and testing them on the 5th day.
Amid the call of the doctors' group, the Department of Health (DOH) defended the non-inclusion of Hong Kong in the travel ban despite records of Omicron cases in the country. The Department stressed that the cases in Hong Kong are imported cases and the patients are isolated.
You may also visit – Duque on Omicron's Entry in PH: "Not a matter of if, it's a matter of when"