Officials Urge PH Government to take Precaution vs. New COVID-19 Variant that's "Heavily Mutated"
NEW COVID-19 VARIANT – The experts found a "heavily mutated" variant of coronavirus which is now a global concern.
Several countries across the globe greatly suffered due to the impacts of the COVID-19 pandemic. The coronavirus that was reported to have been first detected in China claimed millions of lives across the globe.
It is more than a year now since COVID-19 was declared a pandemic and countries started implementing protocols to curb its spread. It spread across nations fast that even the World Health Organization (WHO) was alarmed.
For several months, several countries were in pursuit to develop vaccines against COVID-19. Different brands of vaccines gained approvals.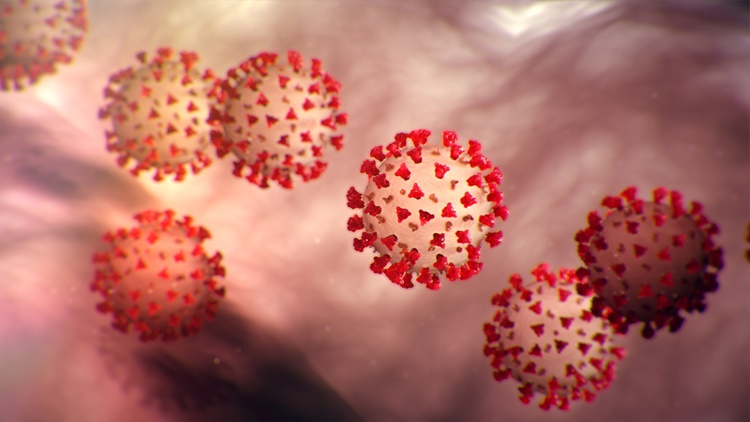 In the Philippines, among those vaccine brands, either procured by the national government or donated by other countries, include Sinovac, Pfizer, Moderna, AstraZeneca, Janssen, and Sputnik V. The target is to vaccinate at least 70 million people for population protection.
Unfortunately, the COVID-19 virus continues mutating. Thus everyone is urged to continue practicing the health protocols that include the wearing of face masks and the practice of social distancing. Community quarantine measures through the alert level system are still up in the country now.
Based on a report on ABS-CBN News, there is a new COVID-19 variant that was recently detected in South Africa and Hong Kong. The experts found it to be "heavily mutated" making it a global concern.
The officials of the Philippine government are warned to take precautions to prevent this "heavily mutated" new COVID-19 variant, the B1.1.529, from entering the country.
According to Infectious Disease Specialist Dr. Rontgene Solante, the concern now is on the transmissibility of the virus considering the holiday season and the easing of the protocols. Several countries have opened their borders. Currently, the said variant is under monitoring as to World Health. More updates may be posted soon.
You may also visit – Richard Reynoso Gives Update About His Health After 7 Days in ICU Due to 'Critical' COVID-19