Pepe Herrera Expresses Concern to Paolo Contis
PEPE HERRERA – The comedian reacted to the statement of actor Paolo Contis regarding the issues surrounding his separation from LJ Reyes.
The separation of LJ Reyes and Paolo Contis left countless hearts broken. Many people are inspired by the family of the former couple together with the actress' eldest son, Aki, and their biological daughter, Summer.
Although Aki and Paolo are not biologically related as the young boy is the son of LJ with Paulo Avelino, they visibly have a wonderful father-son relationship. During her interview with Boy Abunda, the actress affirmed that her son treated the actor like his very own father.
It was LJ who spoke first and confirmed their separation. Eagle-eyed netizens speculated that they are probably no longer together after the actor deleted all their photos together on his social media account.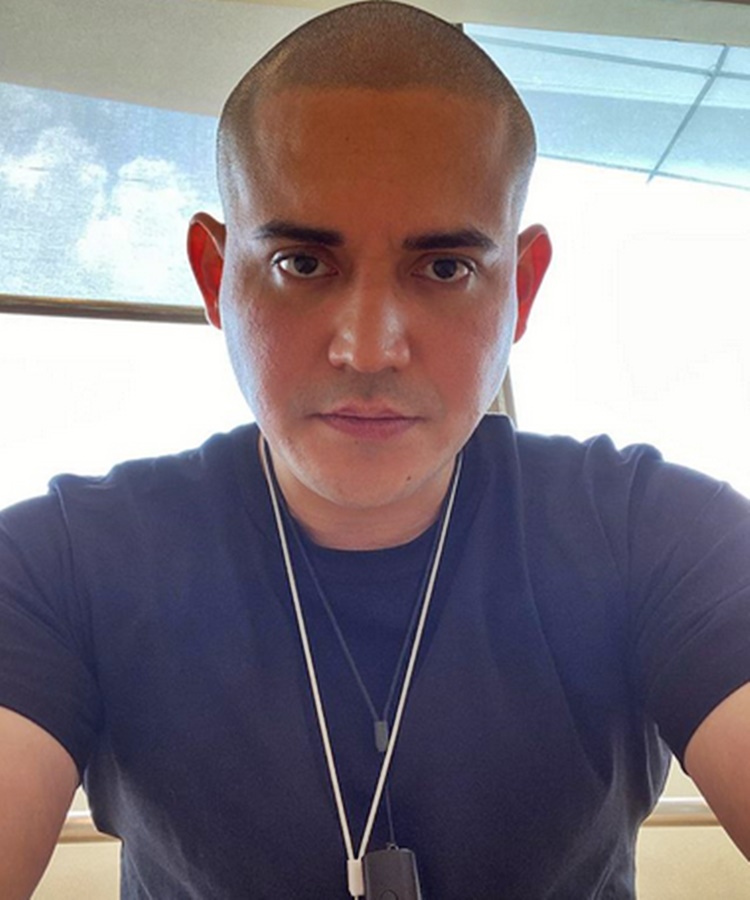 According to LJ, she felt the need to physically take herself and her kids out of the situation so she flew to the United States. Her family is in New York. Paolo confirmed that he knew about it.
Although the actress was not going into details about the cause of their separation, netizens got hints that there was a third party. In the statement that he recently posted, Paolo admitted that he was weak in the face of temptations during his relationship with the actress.
The actor apologized to everyone who got dragged into the issue and wants to take all the blame. He also cleared the name of Yen Santos who is currently accused as the third party in the relationship.
Paolo expressed his love and longing for his daughter, Summer. He apologized to her and as well as to Aki. Addressed to LJ, the actor also said sorry for everything.
Paolo Contis received a lot of bashings amid the issues surrounding his breakup with LJ Reyes. Meanwhile, on the other side of the hurtful comments, he has friends and people who protect him.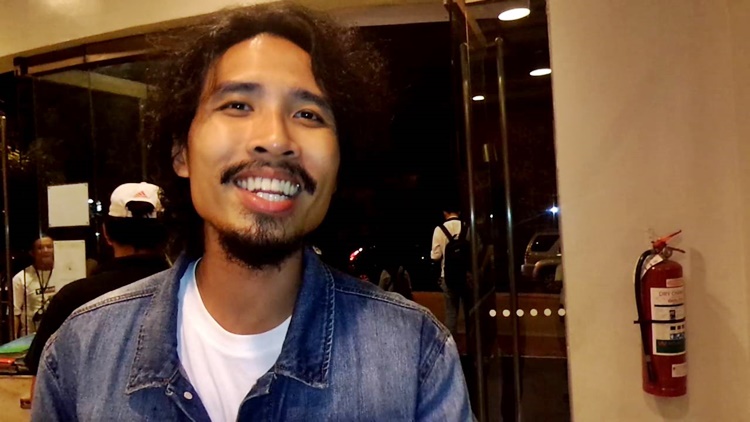 One of those celebrities who expressed his concern for Paolo Contis is Pepe Herrera. In a comment on Instagram, the actor-comedian expressed his love for Paolo and told him that he's just there to listen if he needs someone to spoke to.
"I love you tol. Nandito lang ako if you need a listening ear," Pepe Herrera said.
You may also visit – Paolo Contis on Yen Santos' Involvement In Breakup With LJ Reyes: "She was never the reason"