On-Screen Partners Bobby Andrews and Angelu de Leon To Join 2022 Election
BOBBY ANDREWS – The actor and his on-screen partner, actress Angelu de Leon, will run for local positions in the Election 2022.
The voter registration period will temporarily be halted after September 30 but it will resume on October 11 until October 30, 2021. The period set by the Commission on Elections (COMELEC) for the filing of candidacies is about to start and the deadline is October 8.
Several politicians have already announced their political plans for 2022. There are also some personalities in other fields who intend to run for specific positions in the government next year.
Among the showbiz personalities who are set to run in Election 2022 are on-screen partners Bobby Andrews and Angelu de Leon. They will be running for local government positions.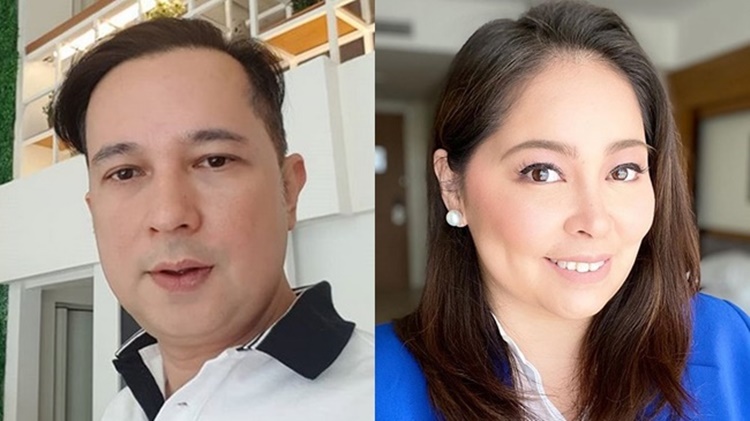 Based on an article on ABS-CBN News, Bobby will run for councilor in the 4th District of Quezon City. His electoral slogan states, "Basta ikaw Aprub".
Angelu will also run for councilor but in the 2nd District of Pasig City. She is running under the slate of Pasig Mayor Vico Sotto who is seeking for re-election next year. Her slogan goes, "Tapat, Gawa, Ina, Serbisyo". She also has a political hashtag – the #ANGELwithU".
According to COMELEC, the voter registration period extension from October 11 to October 30 is the last extension they can afford. Previously, the poll body expressed that they cannot afford to extend it for another month.
The Congress asked for a one-month extension and did not settle with the one-week extension that COMELEC said they can grant. Both the Senate and the House of Representatives passed bills that seek for an extension of at least 30 days.
Long queues are still evident in areas set for the voter registration. COMELEC previously assured that they are listening to the calls of the public thus they held a meeting over all possible extensions.
You may also visit – Liberal Party Names 5 Initial Bets in 2022 Senatorial Elections