TikTok sale to US firms "on pause" due to this reason.
TIKTOK SALE IN US — The efforts to make ByteDance's TikTok sell in the United States would remain "on pause" because of this reason.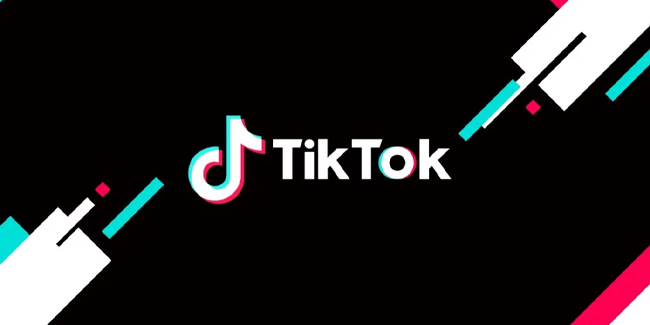 Former US President Donald Trump was pushing TikTok hard on selling all or part of its business to US firms last summer and fall, but that faded as the deadline was extended twice and then lapsed.
Now that US President Joe Biden had taken office, the efforts to make TikTok sell would remain "on pause" as the Biden administration looked toward a more "comprehensive approach" to data security.
In a report on The Wall Street Journal, the Biden administration would continue to keep the said effort "on pause" as it considered how it wanted to approach data security.
However, US officials had continued to communicate with ByteDance.
READ ALSO: US Authorities Give ByteDance 15-Day Extension To Sell TikTok To American Buyer
The Biden administration would focus on a "comprehensive approach" instead of a focused effort on just TikTok.
"We plan to develop a comprehensive approach to securing U.S. data that addresses the full range of threats we face. This includes the risk posed by Chinese apps and other software that operate in the U.S. In the coming months, we expect to review specific cases in light of a comprehensive understanding of the risks we face," National Security Council spokesperson Emily Horne said.
What likely happened with the previous administration abandoning its deadlines for a TikTok sale was that the executive order from Trump went beyond his authority.
The Wall Street Journal also reported that the American government's formal response to TikTok's court challenge against Trump's executive order was due on February 18 and the Justice Department declined to comment on whether it would continue to defend Trump's order.
For more news and updates, you may feel free to visit this site more often. You may also visit Newspapers.ph via our official Facebook page and YouTube channel.