Kind Teacher Sells Beloved Toy Collection to Purchase Farewell Gifts for Students Before Leaving School
A male teacher in Malaysia has sold his toy collection and action figures so he could purchase farewell gifts for his students.
A school teacher identified as Muhammad Nazmi of a rural school in Sarawak, Malaysia has sold his beloved action figure collection to buy school supplies for his poor students. He bought school supplies as farewell gifts for his students.
Nazmi has been transferred to another school amid the coronavirus pandemic, which made him feel sad. He is treating his students like his own children and not meeting them due to COVID-19 lockdown saddened him.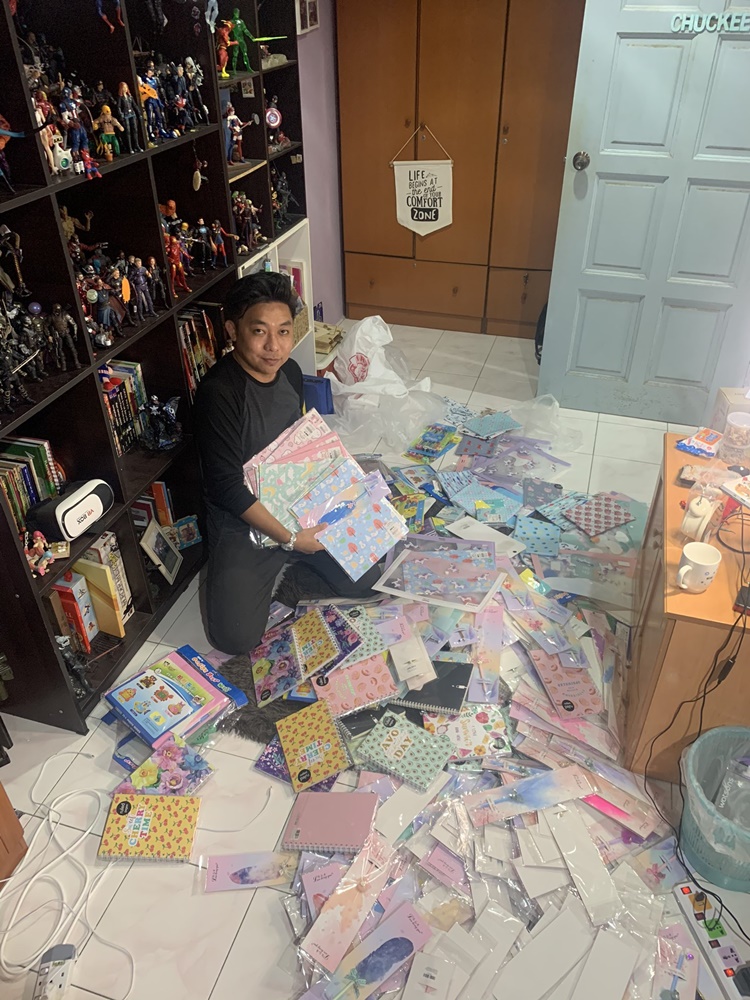 The kind-hearted educator has decided to buy farewell gifts for his students who can't afford to buy school supplies. He sold his action figure collection to buy something for his students before moving to another school.
The educator sold his collection for $500 to a potential buyer and bought envelopes, notebooks, pens, pencils and other materials that students could use in school. The students happily accept the gifts from their teacher.
You can also read: Teacher Studies How To Use Zoom But No Students Showed Up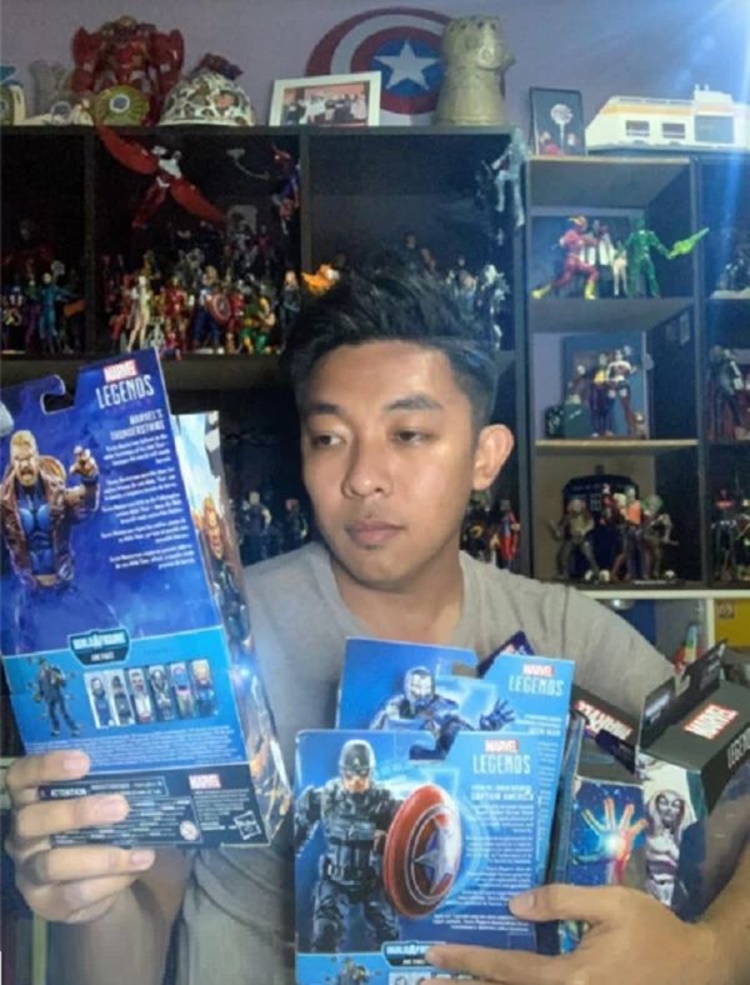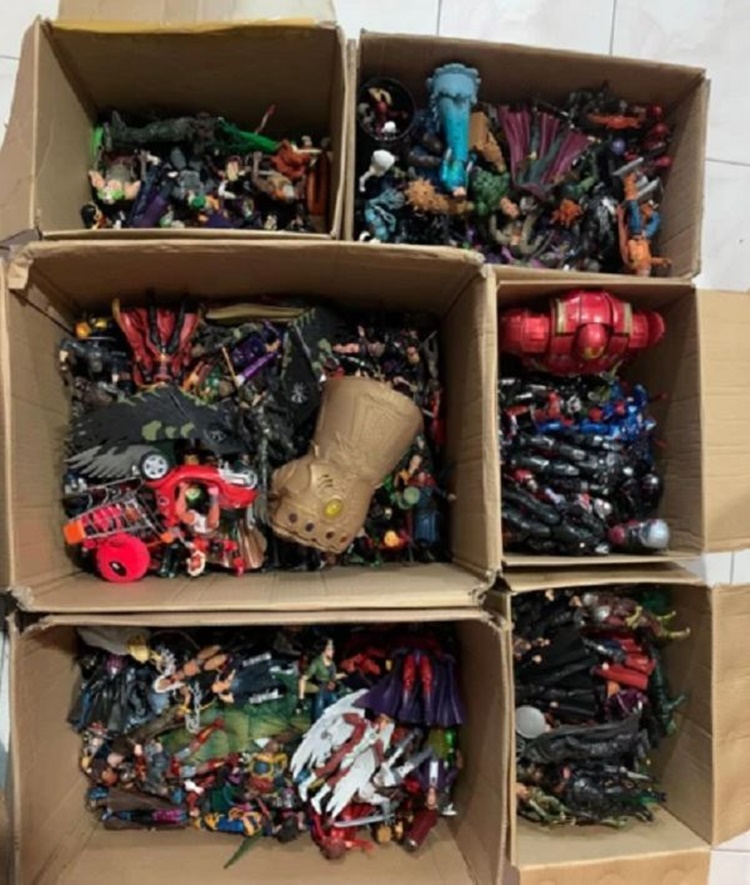 "So seeing them smile like that for one last time before I leave is meaningful and priceless to me," Nazim said.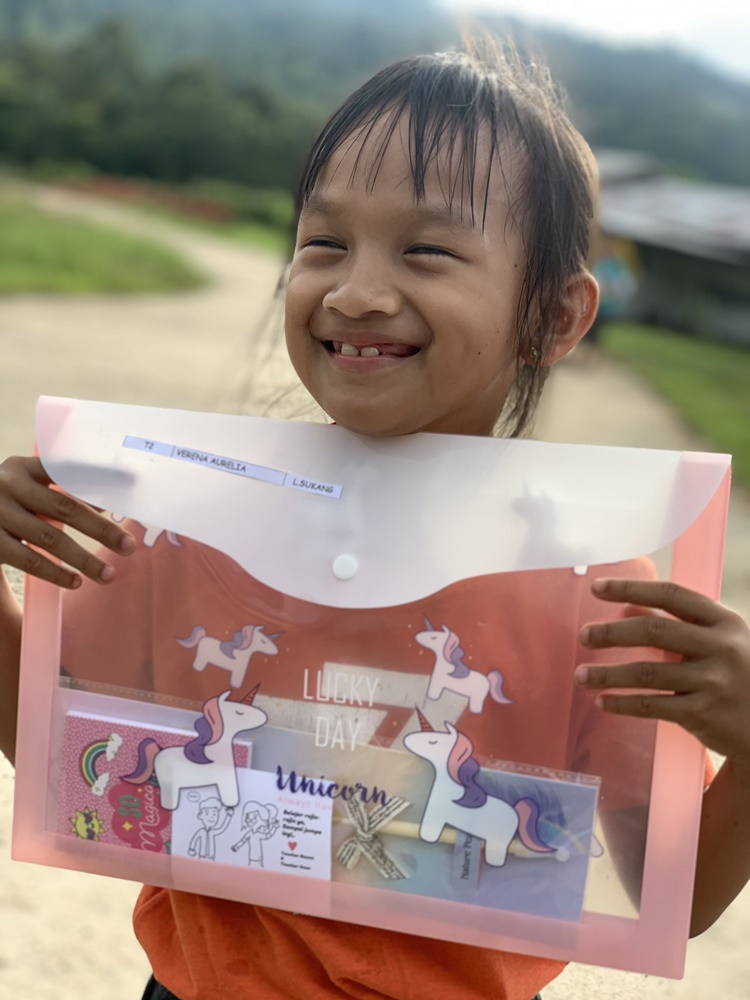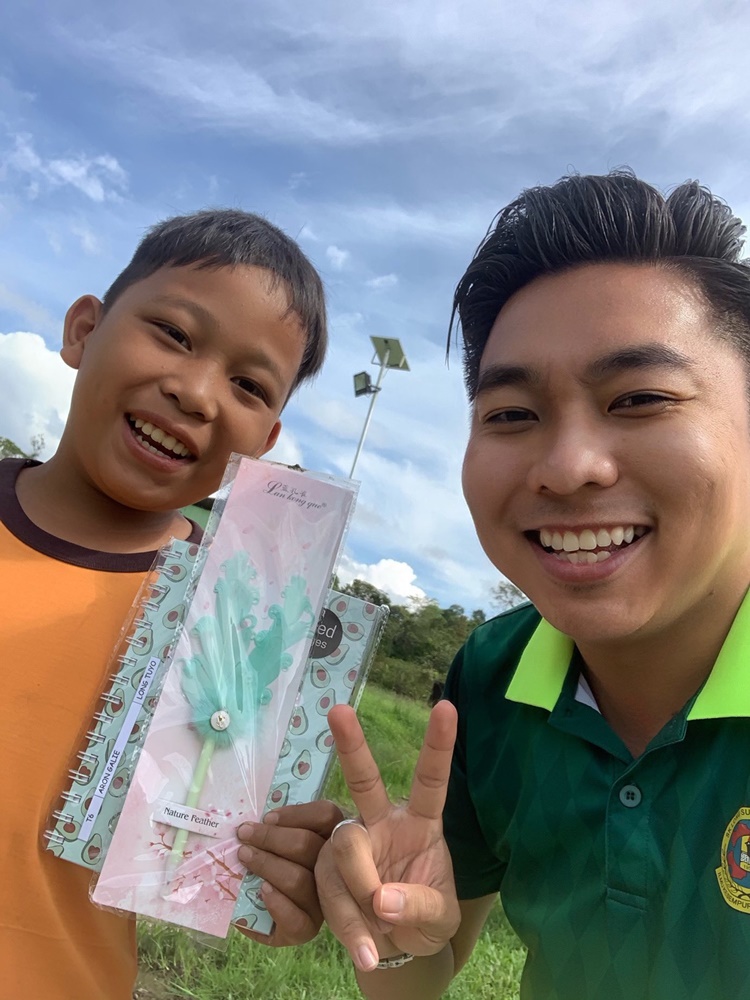 What can you say about this educator? Just leave your comments and suggestions for this report.
You can also read: PE Teacher Performing Dance Workout Behind Myanmar Coup Goes Viral