Frustrated Overweight Lady Finally Loses 53 Kilos After Months of Hard Work Just to Achieve Her Goal
An overweight lady identified as Icay Tormon lost 53 kilograms after months of hard work at gym and diet just to stay fit.
Icay who has a weight of 102 kilograms was able to reach 49 kilograms this 2021. She has experience bullying and discrimination because of her obesity and physical appearance due to stress eating.
Tormon has been diagnosed with Polycystic ovary syndrome (PCOS), a hormonal disorder wherein the androgen hormone is high, which gives a masculine traits to the women. PCOS is common to ladies aging 20 to 40 years old.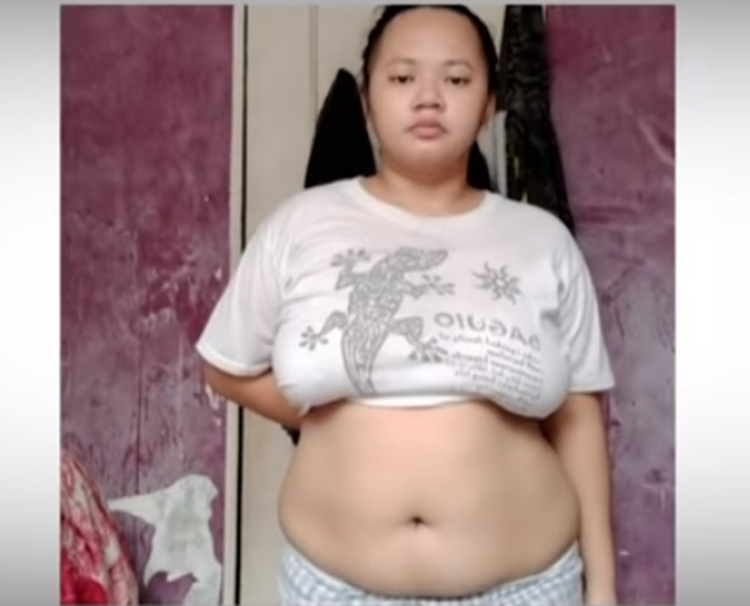 The frustrated woman went stress eating because of PCOS and gain a lot of weight. She has also experienced sleeping difficulty, acidity, and chest pain because of her massive weight gain.
The overweight lady decided to reduce her weight but experienced a lot of struggles to reach her goal because of her timidity to engage in physical activities. However, she enrolled at a gym and endured the hardships.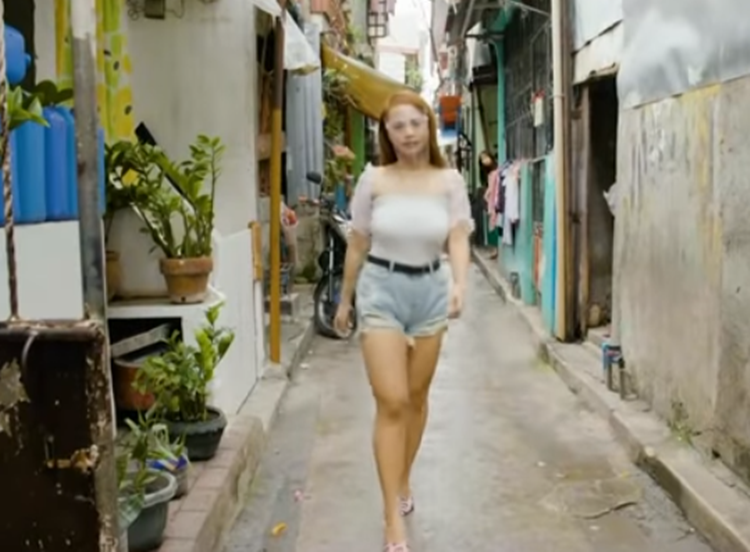 Icay has also tried a low-carb diet for her PCOS, which consist of 80 percent diet and 20 percent workout. After months of hard work, she lost 53 kilograms and gain self-esteem because of her new body physique.
"Ang importante po, nage-gain 'yung confidence natin tapos nalalayo tayo sa mga sakit," Tormon said.
What can you say about this? Just leave your comments and suggestions for this report.
You can also read: Beautiful Lady "Locked Up" Inside Small Room Due to Mental Disorder Goes Viral