The first president of the Philippines
Emilio Aguinaldo y Famy is the officially recognized first President of the Philippines.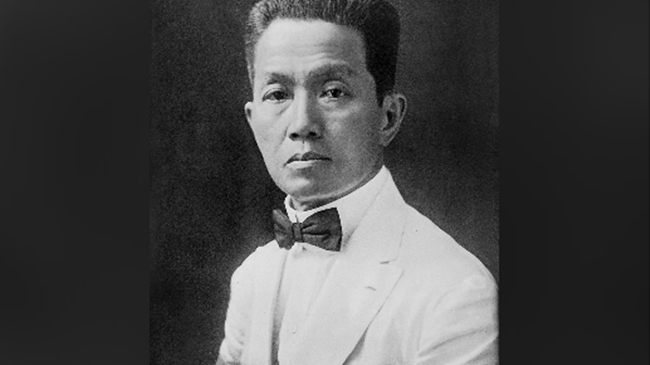 He was born on March 22, 1869, in Cavite.
In 1895, he joined the secret, nationalist brotherhood called Katipunan which was founded by Andres Bonifacio.
Aguinaldo won several battles when the revolution erupted in the country against the Spaniards.
In 1987, when Bonifacio came out of hiding and tried to recover his leadership of the Katipunan, Emilio Aguinaldo ordered his arrest and imprisonment. On May 10, 1987, he was executed.
The forces of the Katipunan has been defeated by the continuous attacks of Spaniards.
Emilio Aguinaldo then made an agreement with the Spaniards to be exiled in Hong Kong in exchange of P400,000.
When he arrived in the Chinese region, he immediately purchased weapons for his troops.
By the time, the United States declared war against Spain, he saw it as an opportunity for the Philippines to covet its freedom.
And on June 12, 1898, the Philippine independence has been declared.
In 1899, he was proclaimed as the president of the Philippine Republic naming him as the youngest president and first president of the country.
H served from January 23, 1899 to March 23, 1901.
However, the US refused to recognize his authority which prompted him to declare a war agains the US forces.
When he was captured in 1901, he agreed to swear an allegiance to the United States. He eventually left the public life.
In 1964, he passed away.
For more news and the latest updates, feel free to visit Newspapers.ph more often as well as our Facebook page and YouTube channel.