Wondering Can Dogs Eat Mango? Here's A Guide
CAN DOGS EAT MANGO – Here is an explanation about giving your furry babies a slice of the mango you're eating.
Most dog owners consider dogs as part of the family. Thus, it is hard to resist from giving them a slice of what you are eating most especially when those puppy eyes are staring at you.
However, no matter how much you love your dogs, not all foods you are eating is good for them. It is important to really check a certain human food before giving it to your furry baby for the first time.
Meanwhile, with regards to fruits, most fruits are good for dogs so if you are asking, "Can dogs eat mango?", the answer is YES.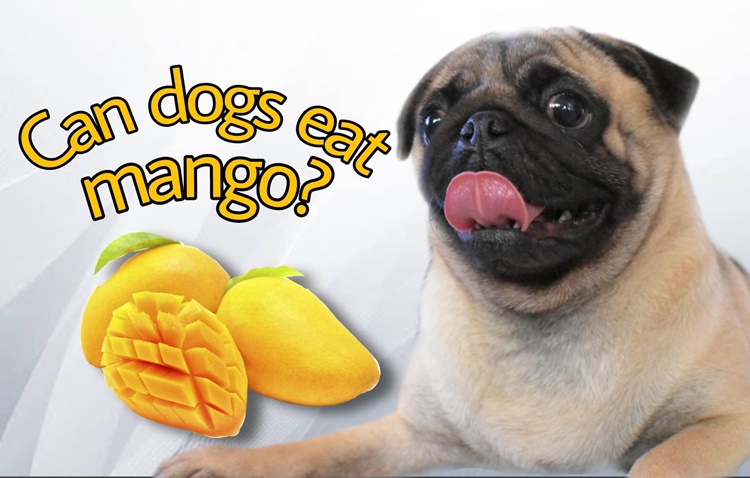 Mango is actually a healthy treat for dogs. It is a powerhouse of fiber and Vitamins A, B6, C, and E. Also, it is a sweet snack that most furry babies love.
However, the peelings and the pit must be removed. It can be hard for the dog to digest it and may lead to certain health issues.
Furthermore, although mango is a soft fruit most especially when it is ripe, it must be given to dogs in small cuts or slices. It is the way to prevent choking most especially for small dogs
Also, do not give too much mango to your furry babies and any other fruit or even vegetables. American Kennel Club cited that too much fruit or veggies may result to diarrhea or bellyaches. It is important to make sure as well that your dogs are not allergic to the food you are giving now matter how nutritious it seems.
Thank you for visiting Newspapers.ph. We hope we have helped you in your inquiry. Feel free to express your thoughts, suggestions, or questions through the comment section below.
READ ALSO: Can Dogs Eat Peanut Butter?