Thai Monk Wins $588k After Purchasing Lottery Tickets to Help Poor Seller
A Thai Monk purchased several lottery tickets to help a poor seller and accidentally wins USD588,000.
A 67-year-old monk identified as Ajahn Montri Samujjo of Wat Thinnakorn Nimit in Nonthaburi Province, Thailand is just living a quiet and simple life. He does not care about wealth and money since they have vowed to live a frugal lifestyle.
The latter who is popularly known as "Monk Piak" has a kind heart and bought three lottery tickets just to help the seller. The seller needs more money but three tickets remain unsold so he tried to sell it to the monk.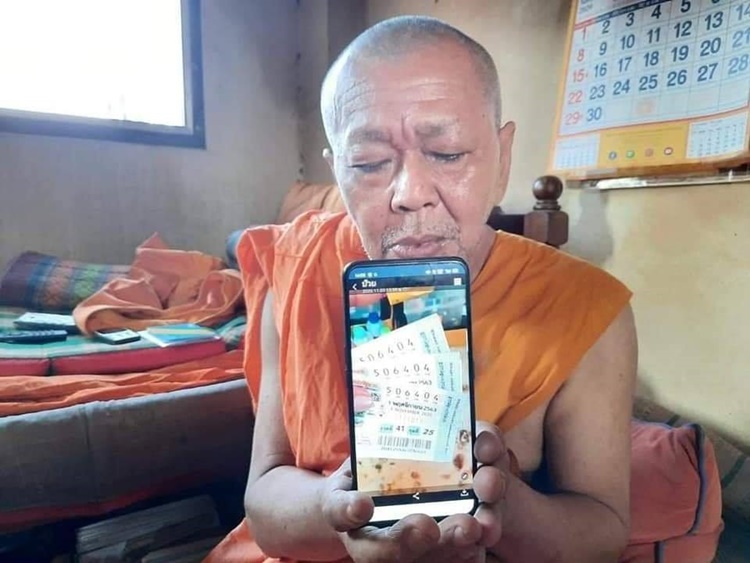 Monk Piak took pity to the seller and purchased it for $65 with the money he borrowed. Luckily, the numbers he picked won on the lottery and he won a total of 18 million Thai Baht ($589,000).
Samujjo give his three children with 1 million Thai Baht each and decided to donate a huge amount to the temples. He kept the remaining amount of cash to help more people in the future.
Assistant abbot Sitthi Woradit. Said that the monk flee to an unknown place to avoid public disturbance. The monk is now living in hiding after his winning brought chaos to the temple despite his intentions are good.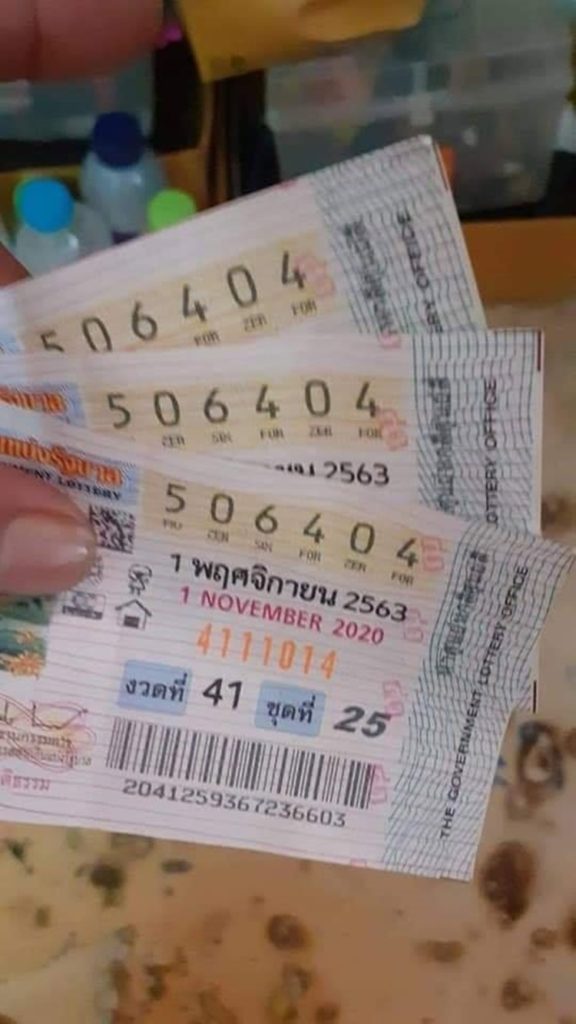 "He went somewhere else. Please don't come here again. It's disturbing the monks and causing chaos," Woradit said.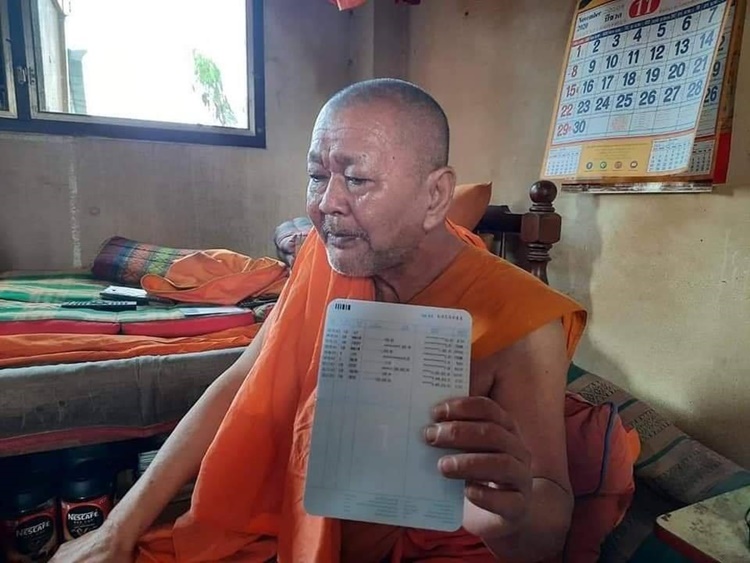 What can you say about this? Just leave your comments and suggestions for this report.
You can also read: Dad Loses $115,000 After Daughter Spent it on Gifts for Livestreaming Stars