Here's an update on COVID-19 cases in the Philippines
The Department of Health (DOH) has recorded 2,058 newly-reported coronavirus cases in the Philippines as of 4:00 p.m. of November 9, 2020.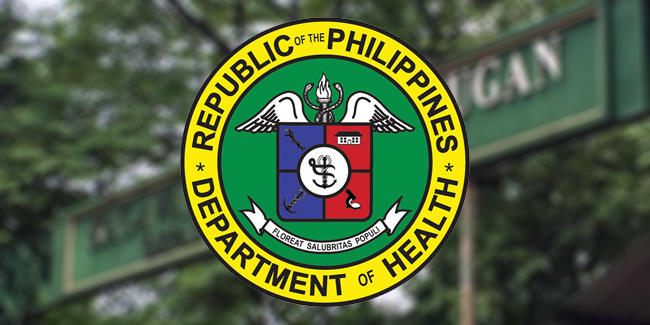 Based on DOH COVID-19 Case Bulletin #240, the country has already 398,449.
The country's health department also reported that there are 29,018 total active cases wherein 82.7% were mild cases, 9.4% were asymptomatic cases, 5.0% were critical cases, and 2.8% were severe cases.
Moreover, the Department of Health identified the top five areas with the highest number of new coronavirus cases as of November 9 only: Rizal with 103 new cases, Davao City with 81 new cases, Maguindanao with 81 new cases, Quezon City with 77 new cases, and Cavite with 76 new cases.
Aside from the number of confirmed cases, DOH has recorded 182 newly-reported recoveries in the Philippines, bringing the total number of recoveries to 361,784.
Also, the Department of Health recorded 108 newly-reported fatalities in the Philippines, bringing the total number of coronavirus deaths to 7,647.
Meanwhile, COVID-19 pandemic continues to devastate the entire world.
With the rapid increase of coronavirus disease 2019 cases, leaders of different nations are doing their all in order to combat the spread of the deadly virus which started in Wuhan, China in 2019.
Among the safety protocols that everyone must observe are the following; social/physical distancing, wearing masks especially in public places, and using disinfectant from time to time if possible.
COVID-19 is characterized by flu-like symptoms such as fever, difficulty in breathing, cough, and other respiratory problems but a patient may also be positive for the disease even without showing any signs.
For more news and the latest updates, feel free to visit Newspapers.ph more often as well as our Facebook page and YouTube channel.