Jose Mari Chan Reveals Christmas Wishes
JOSE MARI CHAN – The Chinese-Filipino singer revealed his Christmas wish for the lawmakers who voted to deny ABS-CBN of a franchise.
One of the things that a lot of people did not see coming this 2020 is the shutting down of the ABS-CBN Network. More than five months ago, the network decided to place its broadcasting operation off-air.
The National Telecommunications Commission (NTC) released a Cease and Desist Order against the Kapamilya network. It was over its expired franchise.
The issues surrounding ABS-CBN was tackled with the members of the House Franchise Committee. After 13 hearings, the lawmakers decided on whether or not to give the network of a fresh 25-year franchise.
With a 70-11 voting result, ABS-CBN's bid for a fresh 25-year franchise was denied. It gained different reactions from the people including the celebrities.
Undeniably, most people's hearts are after those who'll be losing their jobs due to the shutdown of the Kapamilya network. Over ten thousand people were employed to the network then.
visit: Kim Chiu Takes ABS-CBN Franchise Denial As "Unjust Treatment"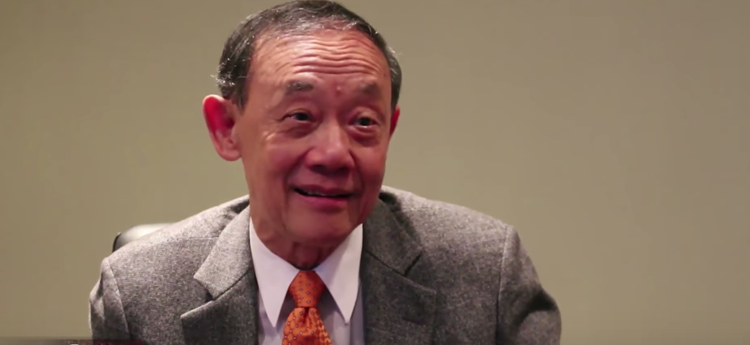 This Christmas season, one of the wishes of Chinese-Filipino singer Jose Mari Chan is for the lawmakers who voted to deny ABS-CBN of a franchise.
Speaking to TeleRadyo Program, the general wish of the singer known for his Christmas songs is for "good health" for every Filipino. It is amid the COVID-19 pandemic that is still present in the country now.
The other wish of Jose Mari Chan is for a "change of heart" for the lawmakers who voted to deny ABS-CBN of a franchise. Based on a report on ABS-CBN News, the singer wishes for the congressmen to realize "that what they did was much more than what President Duterte was asking for".
According to the report, the singer proceeded to name two persons whom he really wishes to see a change of heart. They are Anakalusugan Party-List Representative Mike Defensor and Deputy Speaker Rodante Marcoleta.
"I'd like to see a change of heart in Marcoleta, Defensor, because they were the ones who seemed to be very angry against our network," he said.
Chan stressed that he is saying it because he is a Kapamilya. He also revealed that he is a stockholder of ABS-CBN and he is very sad that "the hatred of people can destroy the jobs of thousands of people".
READ ALSO: Harry Roque Says "I'm Kapamilya" After 'Move on' Remark on ABS-CBN Franchise