Kim Chiu Posts Personal Prayer Revealing Her Fears
KIM CHIU – The Kapamilya actress takes the denial of the ABS-CBN network's franchise bid as an "unjust treatment".
The shutting down of the ABS-CBN Network again is undeniably one of the events that really mark the Philippine history. Many people did not see it coming as the network operated for decades already.
It was more than two (2) months ago when the National Telecommunications Commission (NTC) issued a Cease and Desist Order against the network. It was due to its expired franchise.
Several issues are surrounding the ABS-CBN Network. These issues were tackled during the 13 hearings held prior to the House Franchise Committee voting.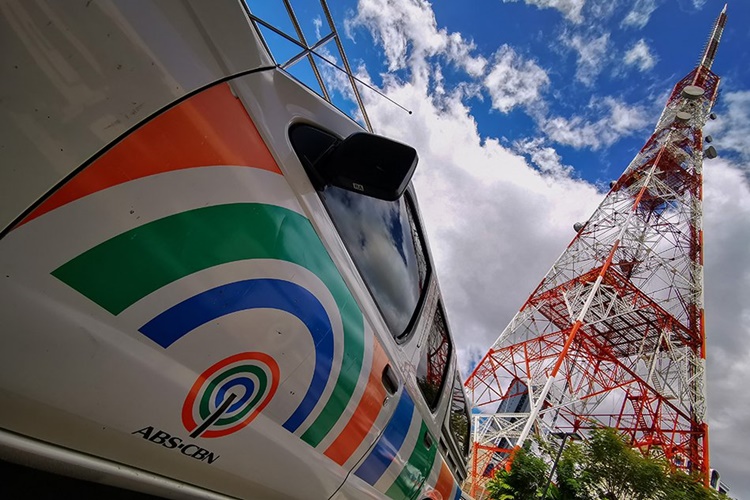 Last July 10, the House Franchise Committee voted on whether or not to deny the ABS-CBN of a fresh 25-year franchise. With 1 70-11 voting result, the network failed to obtain a new franchise to resume its operation.
VISIT: Ces Drilon Reveals Side on Losing ABS-CBN Job After Franchise Denial
One of the celebrities who is vocal about her disappointment to the move of the House is former Pinoy Big Brother housemate Kim Chiu. She even said that the hearings for the network could have been spent in solving the COVID-19 crisis.
VISIT: Kim Chiu Slams Congress Anew Over ABS-CBN Franchise Denial
Recently, Kim Chiu took to the social media her prayer. It contained her fears. The Kapamilya actress tagged the ABS-CBN franchise denial as an "unjust treatment" citing many people may lose their job because of it.
According to the former PBB housemate, she wakes up with fear of COVID-19, of the shutting down of ABS-CBN, of her co-workers losing their jobs, and a lot more.
The actress also stated the estimated COVID-19 cases in the country by the end of July which is 85,000. She stressed that "there is so much going on".
Meanwhile, Kim believes that the Almighty sees and hears His people. Here's her Instagram post:
READ ALSO: ABS-CBN Franchise Denied: Advertising Agencies Affected