House approved proposed Internet Transactions Act on final reading
The House of Representatives on Tuesday approved House Bill No. 7805 or the proposed Internet Transactions Act on third and final reading.
Through a 232-6 vote, the House of Representatives approved a bill that would regulate commercial transactions online in order to protect both sellers and consumers from fraud and abuses committed in online sales of services and goods.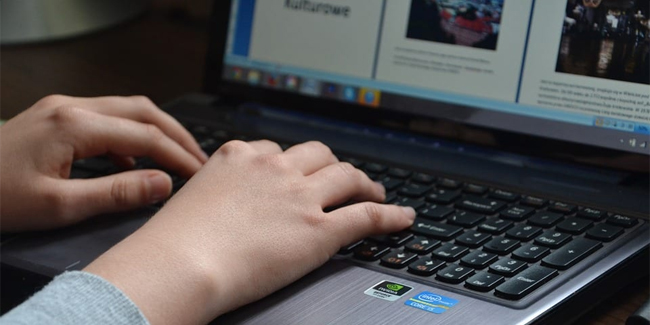 Principal authors Rep. Wesley Gatchalian (NPC, Valenzuela City) and Rep. Alfredo Garbin (Ako Bicol Partylist) commended their constituents for strongly backing the immediate passage of the said measure.
House Bill 7805 was part of the legislative priorities under Speaker Lord Allan Velasco's leadership.
READ ALSO: House OKs Internet Transactions Bill On 2nd Reading
Authors said that both sellers and buyers were protected under the provisions of the said bill, although the said measure contained ample safeguards in order to ensure the welfare of consumers.
The said bill also proposed the creation of the e-Commerce Bureau that would be tasked to impose the provisions of the proposed law aside from identifying unlawful acts in internet sale of goods and services.
In sponsoring House Bill 7805, Gatchalian noted that there had been a sudden increase in unscrupulous transactions and internet fraud during the COVID-19 pandemic period.
Also, Gatchalian said that consumers were the usual victims of scams and fraudulent practices.
READ ALSO: HB 7805 To Pass Plenary Approval In Lower House, Says Valenzuela City Rep. Gatchalian
Rep. Alfredo Garbin, the co-author of the said bill, said that he would propose amendments that would amply protect ride hailing service providers and online merchants who were at times being victimized by fake transactions and bogus buyers.
For more news and updates, you may feel free to visit this site more often. You may also visit Newspapers.ph via the official Facebook page and YouTube channel.