DOH COVID-19 update as of November 14, 2020
The Department of Health (DOH) gave an update about its latest COVID-19 tally as of 4:00 p.m. of November 14, 2020.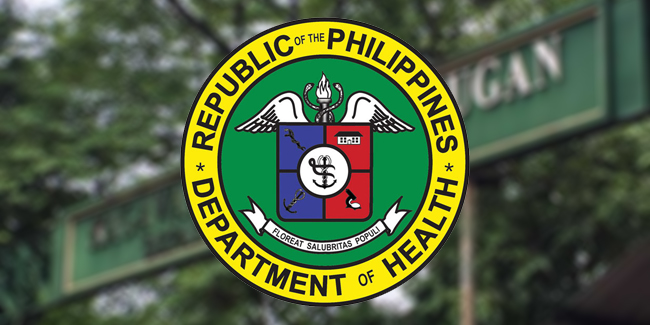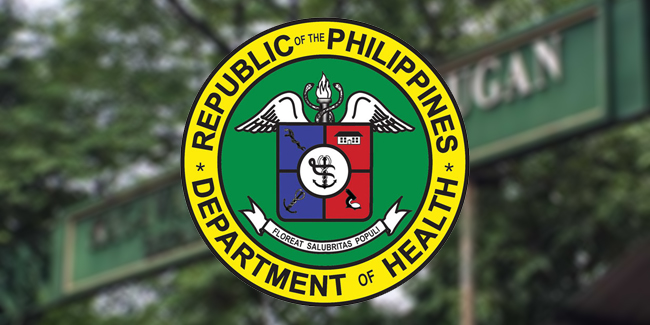 According to its COVID-19 Case Bulletin #245 dated November 14, 2020, the Department of Health recorded 1,650 newly-reported COVID-19 cases. This brought the total number of confirmed cases of coronavirus disease to 406,337.
Also, the Department of Health reported 35,478 total active cases wherein 83.9% were mild cases, 9.6% were asymptomatic cases, 4.1% were critical cases, 2.3% were severe cases, and 0.13% were moderate cases.
READ ALSO: President Duterte Orders Creation of Task Force for Rolly, Ulysses Response
Moreover, the Department of Health identified the top five areas with the highest number of new coronavirus cases as of November 14 only: Laguna with 84 new cases, Davao City with 81 new cases, Cavite with 73 new cases, Quezon with 71 new cases, and Rizal with 64 new cases.
Aside from the number of confirmed cases, the Department of Health had recorded 194 newly-reported recoveries, bringing the total number of recoveries to 363,068. Also, the Department of Health recorded 39 newly-reported fatalities, bringing the total number of coronavirus deaths to 7,791.
While the coronavirus disease was still present in the Philippines and the number of COVID-19 cases kept on increasing, a natural disaster recently hit several parts of the country.
Residents in Cagayan were already asking for help as most of them already stayed at their rooftops while the water level kept on increasing.
With this, President Rodrigo Duterte had directed the creation of a task force for government response on typhoons "Rolly" and "Ulysses".
Aside from this, the Department of Health warned the public not to use generator sets in enclosed spaces and indoors during power outages as this may lead to carbon monoxide (CO) poisoning.
For more news and updates, you may feel free to visit this site more often. You may also visit Newspapers.ph via official Facebook page and YouTube channel.