Kamote Rider Driving Reckless Nearly Causes Road Accident
The video footage of a kamote rider who almost cause a road accident for driving recklessly elicits comments from netizens.
Over the past few years, road accident has been one of the most common traffic problems happening not only in the Philippines but also in different countries all around the world. It usually lead to traffic congestions, injuries, and even death.
The Philippine government is implementing stricter traffic policy to reduce the increasing cases of road and vehicular accidents but there are still lot of reckless motorists violating the traffic law.
The Facebook page "Philippines CCTV & DASH CAM spotted" has shared the video footage of a kamote rider who almost caused a road accident for driving recklessly. The video earned various reactions from the online community.
In the video, it can be seen that the vehicle is slowly moving along the road while preparing to make a turn to the left. The vehicle is about to turn to the left when a reckless motorcycle rider suddenly passed on his left.
After the incident, the kamote rider immediately ran away and escaped from the scene as if nothing happened.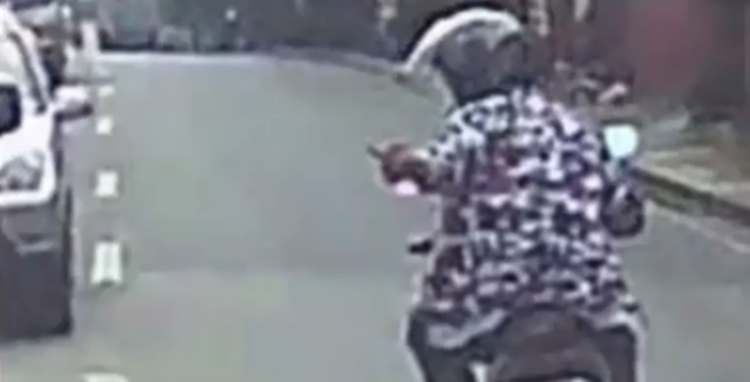 The video has a caption of:
"Something should be done with kamote riders, nakasignal na ko ng left pero sige pa rin and sila pa galit!..wag nilang intayin sadyang ubusin sila.
Courtesy of John Santos"
Here are some of the comments: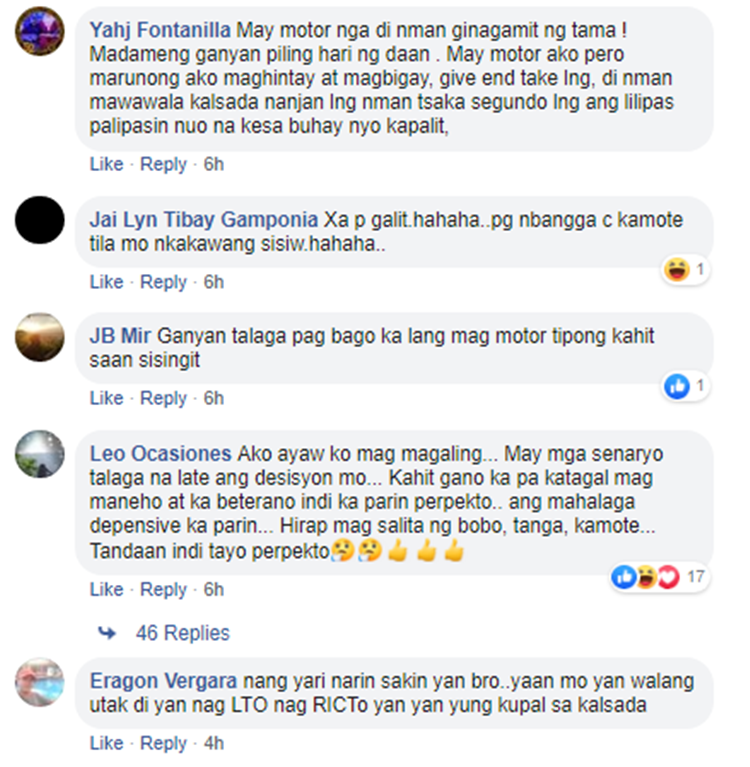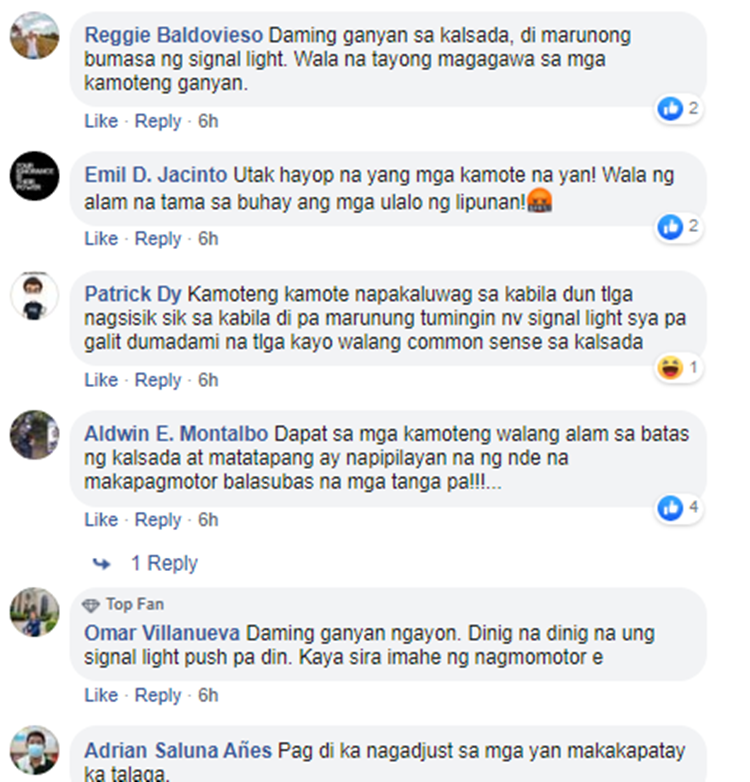 What can you say about this incident? Just leave your comments and suggestions for this report.
You can also read: Raging Cyclist Yelling "Bike Lane" to Motorists Occupying his Lane