Lady Chases Husband at Nightclub and Fearlessly Violates COVID-19 Curfew
The cops caught a lady who broke the COVID-19 curfew to follow her husband at the nightclub to make sure he remains loyal.
Nowadays, nightclubs can be found in various places all around the world. It is a place wherein a group of people can be found partying with their friends. It is also a place of fun where people can meet other people.
Unfortunately, several nightclubs have already destroyed numerous relationships and some families. People could found a new love or partner visiting clubs.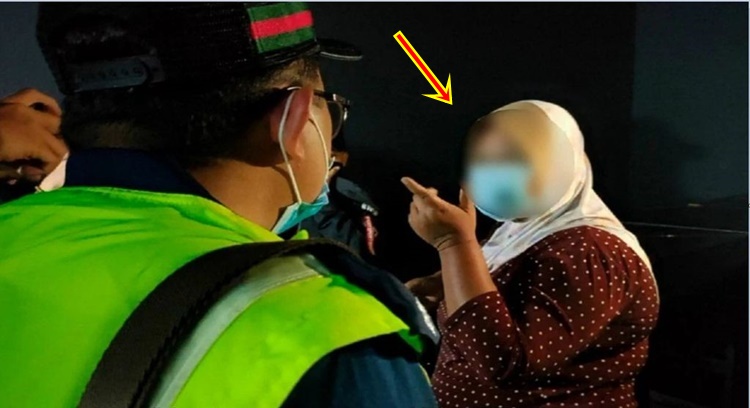 In Kuah, Langkawi in Malaysia, a woman has been nabbed after she was caught by the police officers violating the curfew and other health protocols. The lady explained that she was just following her husband at the nightclub.
The woman also argued that she should not be taken to the police station because she was just at the club to check if her husband remains faithful to her. The unnamed lady is a mother of four kids aged from 4 to 16 years old.
The lady also said that her husband found a girlfriend at the nightclub. "This is the third time I'm following him drinking during the MCO even though I don't drink myself," the woman said.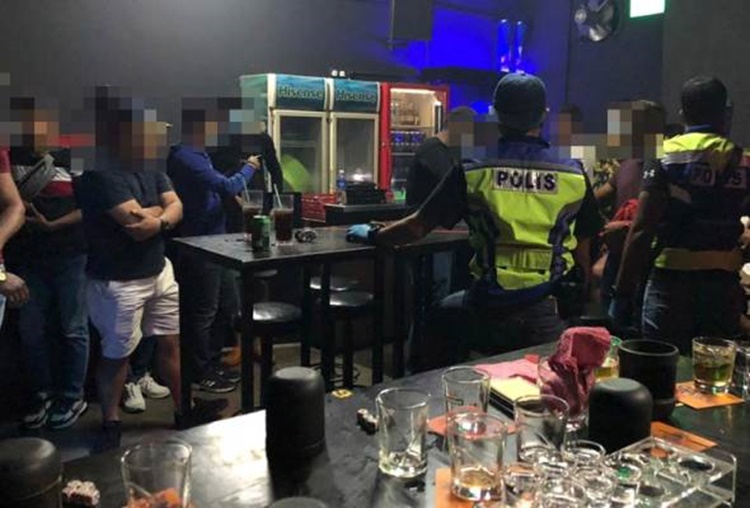 The cops raided the nightclub and arrest a lot of people violating the physical distancing measures, not wearing masks, and committing other violations. The party-goers even argued that they can't drink with the masks on.
What can you say about this incident? Just leave your comments and suggestions for this report.
You can also read: Residents Wearing Improvised Face Shields Goes Viral