Catriona Gray shared how she stayed inspired and motivated despite the adversity.
Miss Universe 2018 Catriona Gray shared in an interview on how she stayed inspired and motivated in the face of adversity.
This, as she responded to questions during the Q&A session at Madame Tussauds last Friday evening.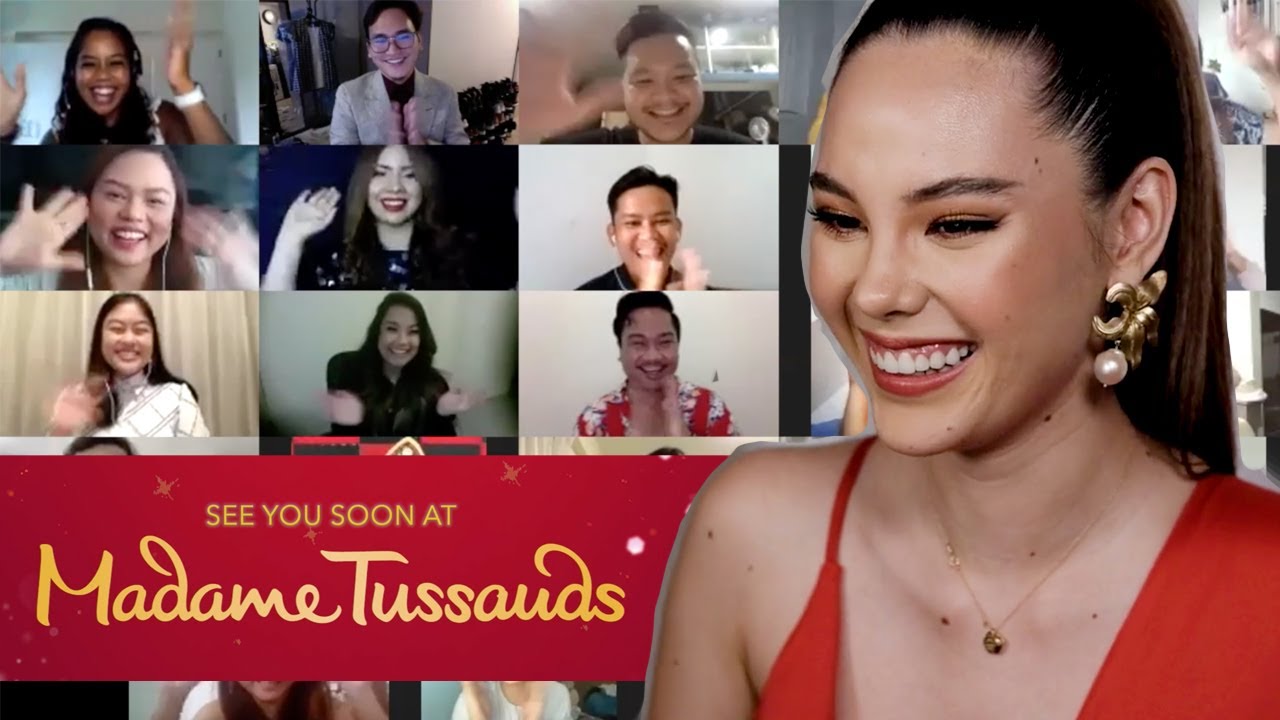 According to Catriona, it was difficult for her at this time because she tried to watch the news and stay informed in order for her to know what was happening in the country.
However, she admitted that it could be heavy for her a lot of times as it could be "very discouraging" and sometimes she felt "very hopeless". Catriona also said that there was something that was really been helping her was helping in any small way that she could.
With this, Catriona shared in an interview that she had been doing fundraisers and charity drives, adding that she found that not only helped her deal with the present situation, but it also helped her take away her hopelessness.
Other Stories
Moreover, she said it inspired her because she saw others who were doing the same thing or she heard stories of families, individual, or frontliners and it gave her a lot of hope.
Aside from her charity works amidst pandemic in the Philippines, Catriona had been vocal against the Anti-terrorism Act which already signed into law last Friday in the middle of a widespread local and international opposition.
She also said that she had just been focusing on the positive and the hopeful as it's been helping her a lot.
"That's really how I'm able to stay inspired and to stay with high spirit", she said.
You can watch the full video below:
What can you say about this? Let us know!
For more news and updates, follow Philippine Newspaper on Facebook!