Facebook officially launched its "Facts about COVID-19" section
Facebook officially launched its COVID-19 Information Center called "Facts about COVID-19" as the company had been increasing its clampdown on misinformation about COVID-19.
With this, the company would debunk common myths and other claims about coronavirus disease 2019 (COVID-19).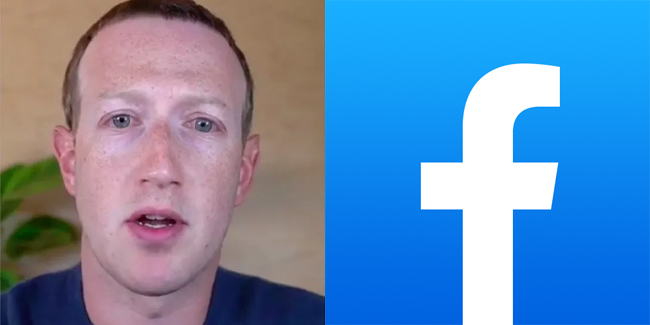 Although the company previously rolled out its information center that was located at the top of the platform's news feed in order to direct users to "authoritative" information about the coronavirus disease (COVID-19).
The company was also expanding its reminders to other countries outside the United States – including a reminder to its users to wear their face coverings.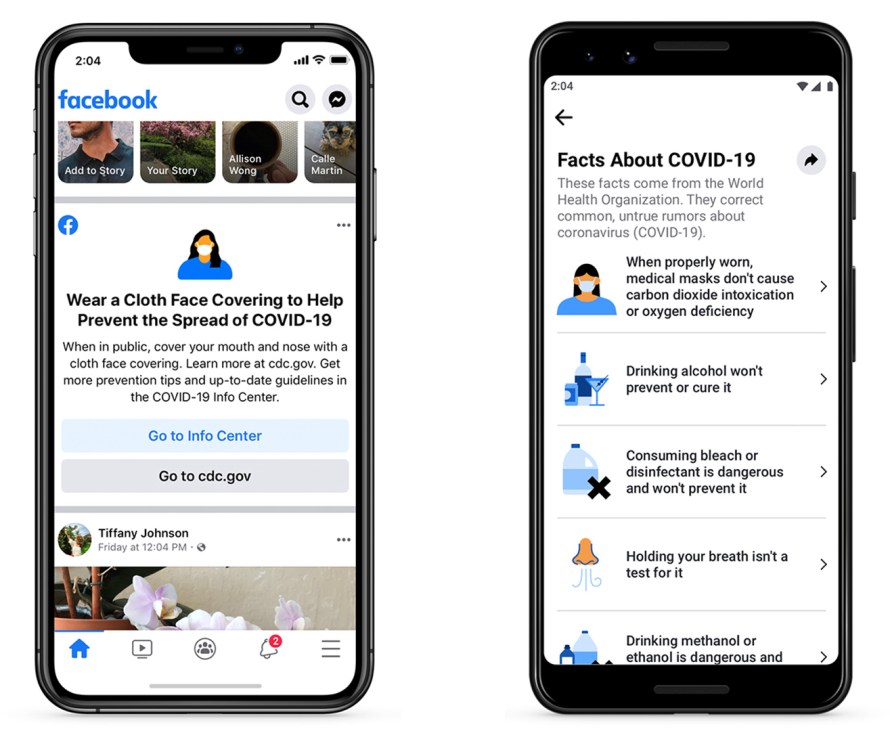 Other Stories
Earlier this month, Facebook started showing these reminders on both Facebook and Instagram feeds to its users in the United States.
As stated in its site, the company was supporting the work of the global public health community in order to keep the public safe and informed amid the public health crisis caused by the coronavirus disease (COVID-19).
Moreover, the company was aimed at ensuring its users that they have access to accurate data and removing "harmful" contents, supporting economic relief and health efforts, and keeping its users connected.
What can you say about this feature from Facebook? Let us know in the comments below!
For more news and updates, you may follow Philippine Newspaper on Facebook!