Lady Reporter Accidentally Drops Dentures During Live Report
UKRAINE – A lady reporter identified as Marichka Padalko of TSN News accidentally dropped her dentures during a live report.
TSN News anchor named Marichka Padalko has shared her extraordinary experience while performing her reporting job. She posted the video of the rare incident on her Instagram account.
Padalko is currently reporting on live television when she accidentally dropped her dentures. However, she remained calm in managing the situation and secretly returned it into her mouth.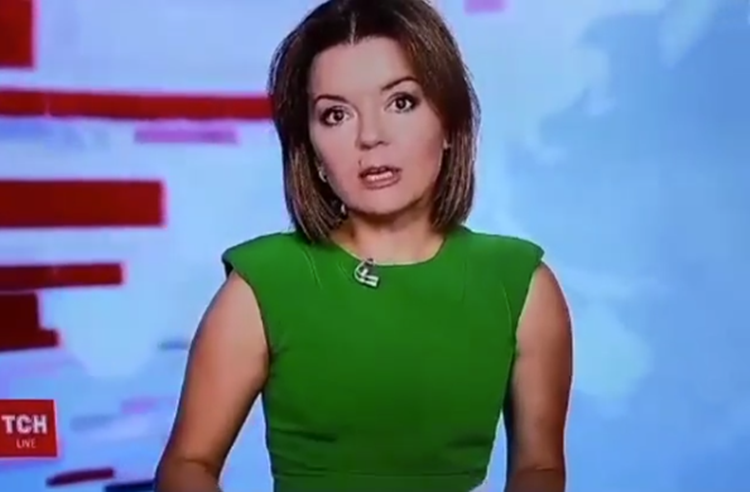 The lady reporter even posted the video clip on her Instagram account instead of keeping it as a secret. Marichka shared that it was her most memorable and unforgettable experience as a reporter for 20 years.
The female journalist is performing her reporting job when she felt her dentures losing up until it detached from her mouth and continue to report. "Live broadcasting is wonderful because it is always unpredictable," Padalko said.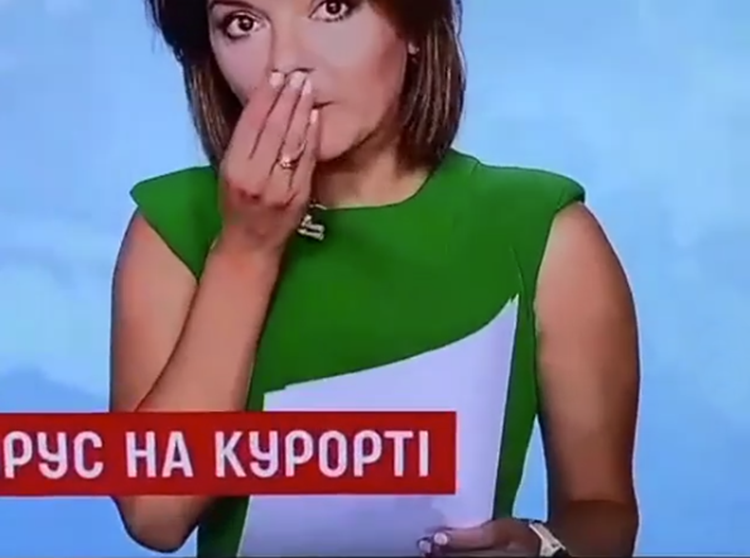 The news anchor also shared that she lost her teeth 10 years ago after her child accidentally hits her teeth with an alarm clock while playing.
The incident only proves that the female newscaster is a real professional when it comes to her profession.
What can you say about this? Just leave your comments and suggestions for this report.
You can also read: Video Footage of Gov't Employees Conducting Clearing Operations Goes Viral