Update on Worldwide COVID-19 Cases, Deaths and Recoveries Amid Pandemic
WORLDWIDE COVID-19 CASES – Here is an update on the total coronavirus cases, deaths, and recoveries in the world now.
The COVID-19 is the biggest global concern now after it affected over 200 countries and territories worldwide. This disease was first recorded in China last December 2019.
It is characterized by flu-like symptoms such as fever, breathing difficulties, and cough but a patient may also be positive for the disease even without showing any signs at all.
China locked down Wuhan City, the epicenter of the disease, for more than two (2) months. However, starting January 2020, several other nations recorded cases of the disease.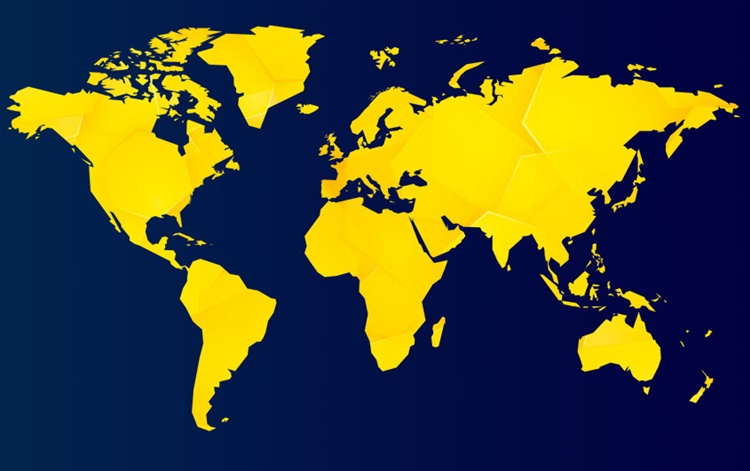 The COVID-19 cases in most nations continue to increase since then. The World Health Organization (WHO) declared COVID-19 as pandemic as its effect is far beyond what was expected of it.
Based on a global tally of Worldometer, here are the worldwide COVID-19 cases, deaths, and recoveries now:
Total Cases: 7,193,476
Total Deaths: 408,614
Total Recoveries: 3,535,554
The United States is the country with the most number of COVID-19 cases. As of this writing, it has already recorded 2,026,493 cases with 113,055 deaths and 773,480 recoveries.
The second biggest pie on the worldwide COVID-19 cases is recorded in Brazil. Based on the tally, the Latin-South American country has recorded 710,887 cases of the disease with 37,312 deaths and 325,602 recoveries.
More updates may be posted soon. Thank you for visiting Newspapers.ph.
READ ALSO: PH Continues Trial Use Of Hydroxychloroquine For COVID-19 Treatment