Update on United States COVID-19 Cases, Deaths & Recoveries
UNITED STATES COVID-19 – Here is an update on the coronavirus cases, deaths, and recoveries in U.S. as of June 8, 2020 (Philippine Time).
One of the countries dealing with the coronavirus pandemic now is the United States. In fact, it is the nation with the highest number of cases and deaths for several weeks now.
The said disease was first recorded in China last December 2019. It spread in Wuhan City which was locked for more than two (2) months. Over 82,000 people in China were infected by the disease and at least 4,000 died because of it.
However, despite the locking down of Wuhan, several other countries recorded their first cases of COVID-19 starting January 2020.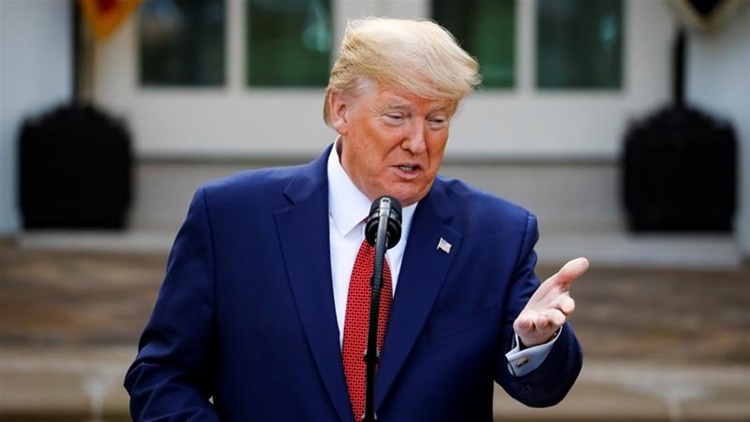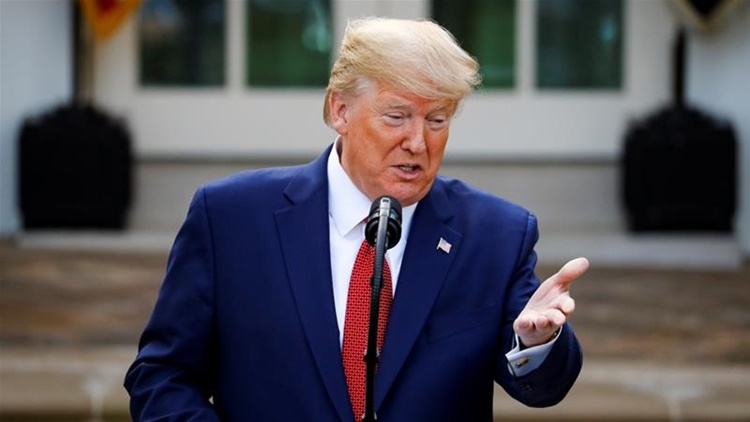 In the United States, President Donald Trump declared a national emergency. The healthcare system of the country was given a huge budget to fight the disease and millions of testing kits were purchased.
However, the cases continued to increase and more than one thousand lives are lost daily in U.S. due to the disease. Based on a global tally of Worldometer, here is a United States COVID-19 cases, deaths, and recoveries update as of June 8, 2020 (Philippine time):
Total Cases – 2,007,449
Total Deaths – 112,469
Total Recoveries – 761,708
The United States COVID-19 cases is followed by the records of Brazil. The South and Latin American country has recorded 691,962 cases of the disease as of this writing. Based on the tally, the death toll is at 37,312 while 302,084 patients have recovered.
More updates may be posted soon. Thank you for visiting Newspapers.ph.
READ ALSO: Coronavirus Cases In The Philippines Now Over 20,600 — DOH