Jobless OFW Feby Dela Peña Gives Free Food to Fellow Filipinos in Dubai
DUBAI, UAE – A jobless OFW named Feby Dela Peña feeds her fellow Filipino migrant workers in Dubai who were experiencing starvation.
Some Filipino migrant workers who were queuing outside of a building in Dubai to receive free food amid the coronavirus pandemic touched the heart of Pinay OFW Feby Dela Peña. She is also unemployed like the migrant workers queuing for food.
The kind Pinay withdrew her money amounting 500 dirhams, or $136 to buy groceries, including 30 frozen chickens and a few sacks of rice. She cooked the food and feed the jobless migrant workers.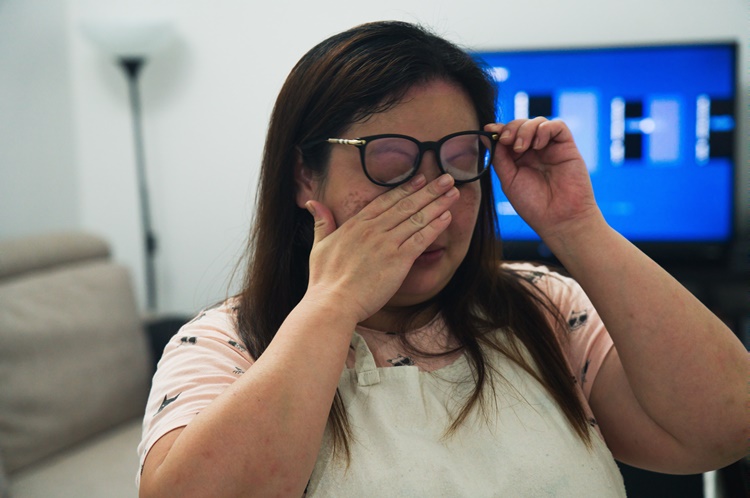 Dela Peña is supposed to use the money to feed his family for a month but she choose to use it to help the hungry people in Dubai. She launched the program called "Ayuda", which aims to distribute at least 200 free meals per day.
"We're poor, to be honest, But it's not a reason for me not to help, you know?" Dela Peña said.
The 34-year-old OFW has a license to cook food and she is already used to sell home-made meals to her friends for extra income but cooking 200 meals per day is a difficult job since she is taking care of her children at the same time.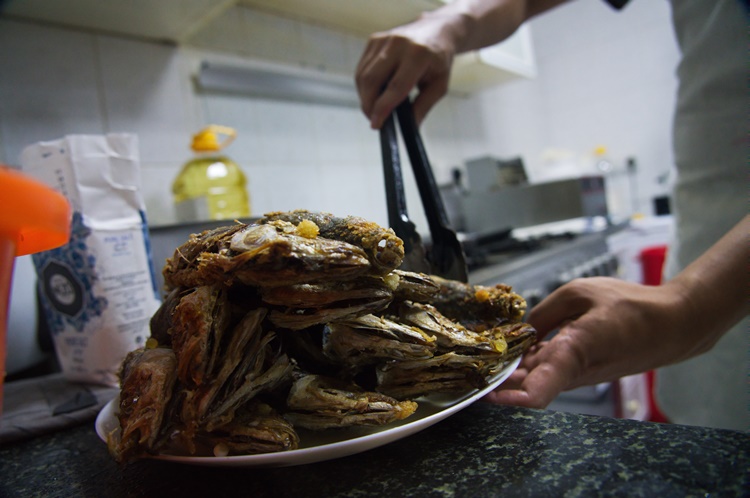 Feby's good deeds spread on social media prompting kind-hearted netizens to donate bags of rice and cartons of eggs. An influential Emirati blogger also donated $2,700 for her program. She only relies on her husband's income from a sales job.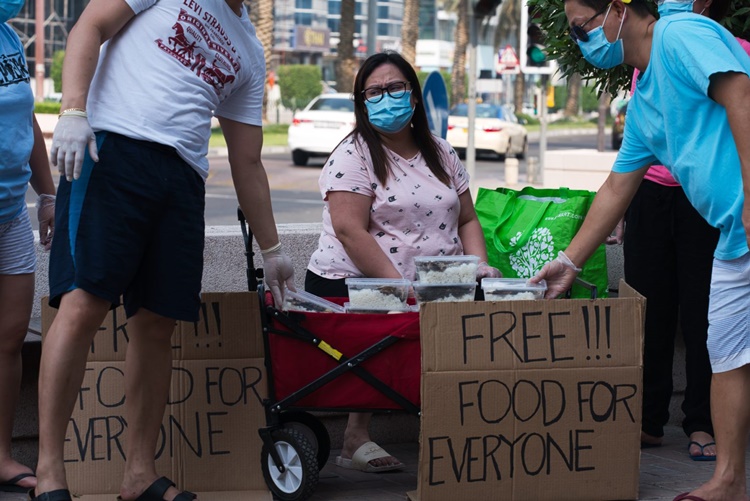 "It's a big thing if you can help like 10 people not to sleep hungry," Feby added.
What can you say about this? Just leave your comments and suggestions for this report.
You can also read: Motorcycle Rider Suffers Wounds & Injuries After Hit By Jeepney