A heart-melting open letter of filmmaker Mike Alcazaren to General Debold Sinas and President Duterte.
Mike Alcazaren, an independent filmmaker went on a social networking site wherein he posted an open letter to Metro Manila Police Major General Debold Sinas and President Rodrigo Duterte with regards to complying with quarantine rules.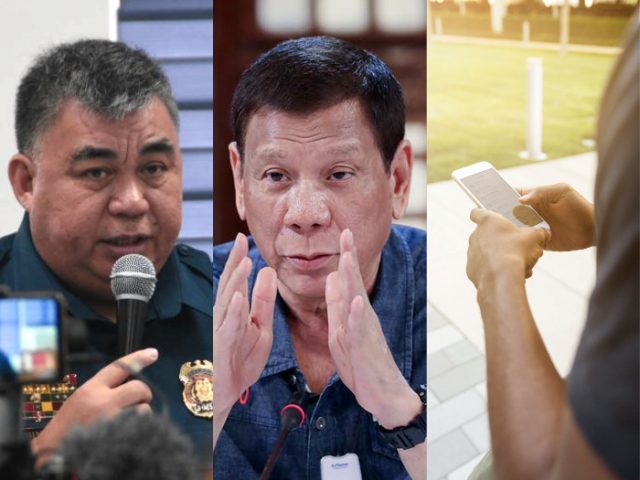 The letter which has generated numerous reactions on Facebook was a form of protest by the Carlos Palanca awardee against the ongoing support of Duterte to Sinas amidst the latter's controversy.
Sinas gained the ire of the netizens after several photos of him surfaced online which apparently taken during his 55th birthday celebration- with some claimed to have defied the quarantine rules.
Here's the open letter published by Mike Alcazaren on his Facebook page: