Alleged Teenage Photo of Apo Whang-Od Goes Viral Online
The alleged teenage photo of the popular Filipino tattoo artist Apo Whang-Od goes viral online and garnered various reaction on social media.
Whang-od Oggay or also known as Maria Oggay is one of the most popular tattoo artists in the Philippines. The tattoo artist has been also dubbed as the "last" and oldest mambabatok of Butbut people.
The elderly woman started tattooing headhunters and the women of the indigenous people of Butbut in Buscalan, Kalinga at the age of 15 years old. However, Butbut warriors killing opponents no longer exist.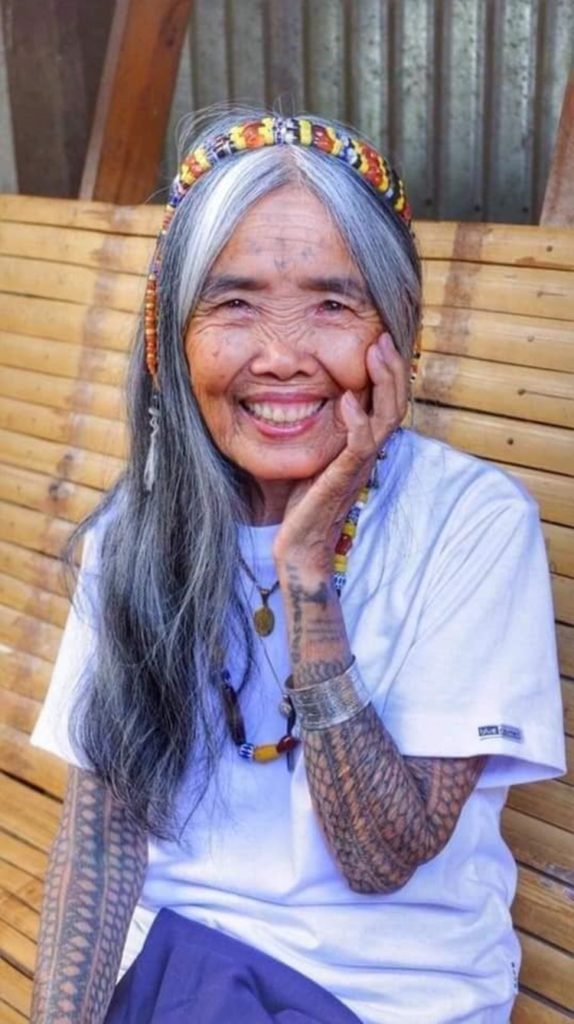 Apo Whang-Old continue to apply her art to a lot of tourists who were visiting Buscalan to get a tattoo from her.
Recently, a social media user named John Kiven Ortiz has shared the teenage photo of the 103-year-old 'mambabatok'. The photo immediately spread like a wildfire online after it was posted on social media.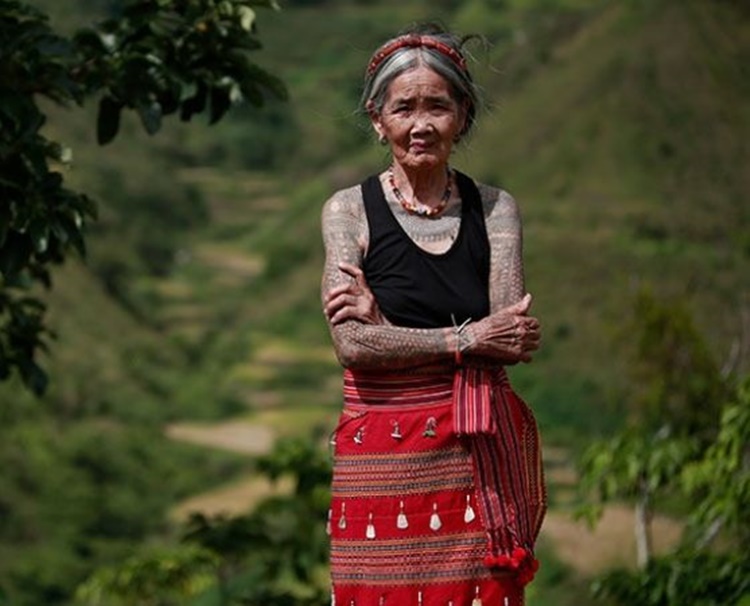 In the photo, it can be seen a young lady without an upper garment has been placed beside the recent photo of the artist.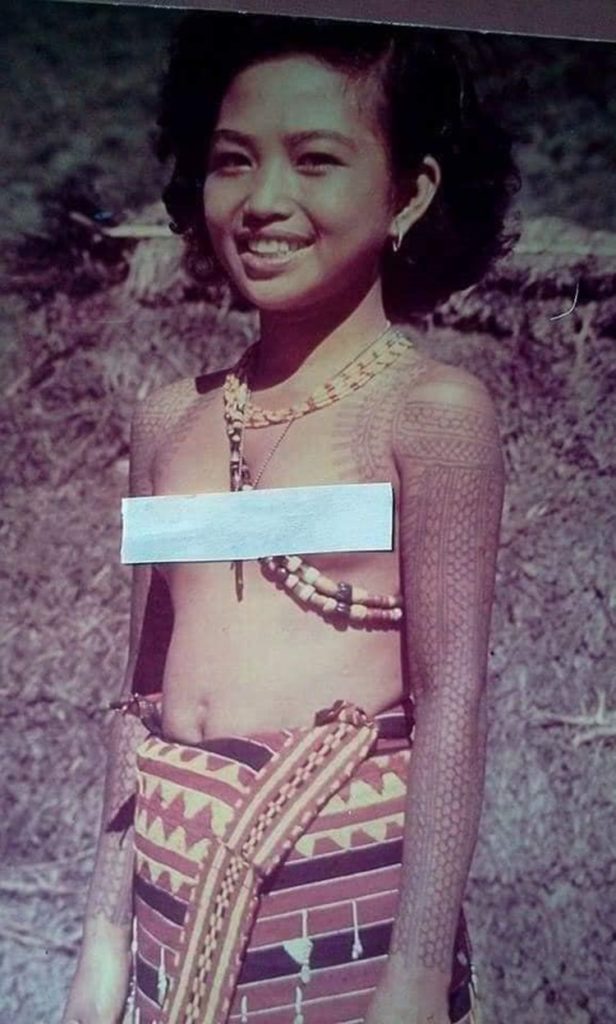 However, it was still unclear if the young lady in the photo was Whang-Od or not.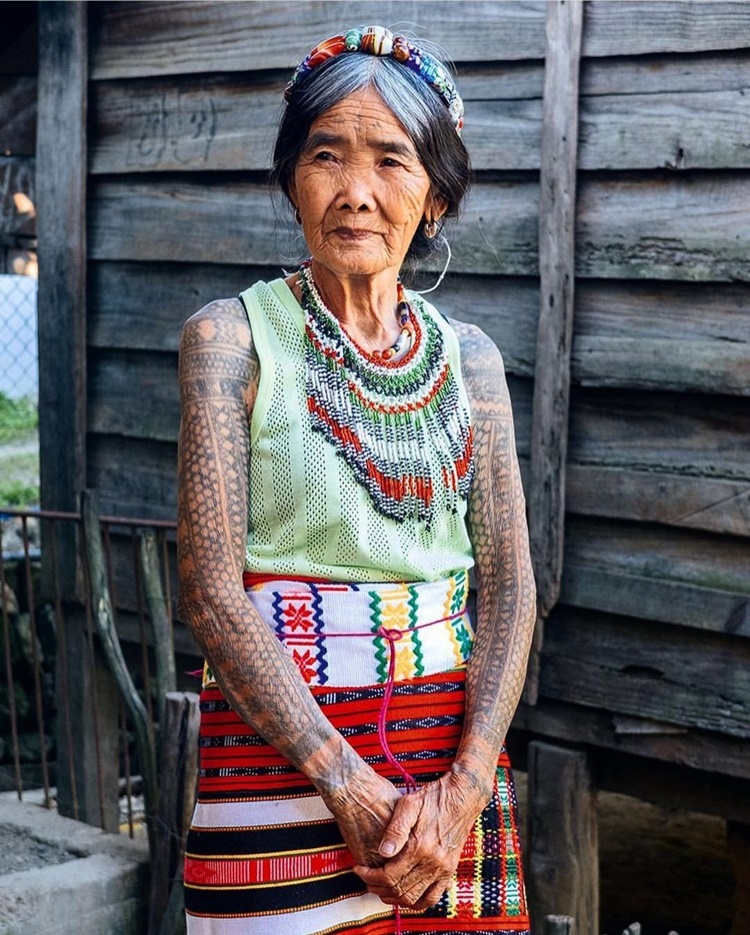 What can you say about this photo? Just leave your comments and suggestions for this report.
Read Also: Delivery Rider Wearing Broken Shoes Receives New Shoes from Kind Customer