Update on the Coronavirus Death Toll in Iran
CORONAVIRUS DEATH TOLL IN IRAN – The total number of deaths in Iran due to the 2019 novel coronavirus increased.
Officially called as COVID-19, the 2019 novel coronavirus continues to put a lot of lives at risk. Several countries across the globe are on a tough fight against the said disease now.
This new strain of coronavirus first emerged in Wuhan City in the province of Hubei, China. It got health signs that are similar to the symptoms of flu. Fever, cough, and breathing difficulties may be exhibited by the patient.
In other cases, the patients were asymptomatic or showing no signs at all. Currently, aside from China, there are three (3) countries that are on the watch for coronavirus – South Korea, Italy, and Iran.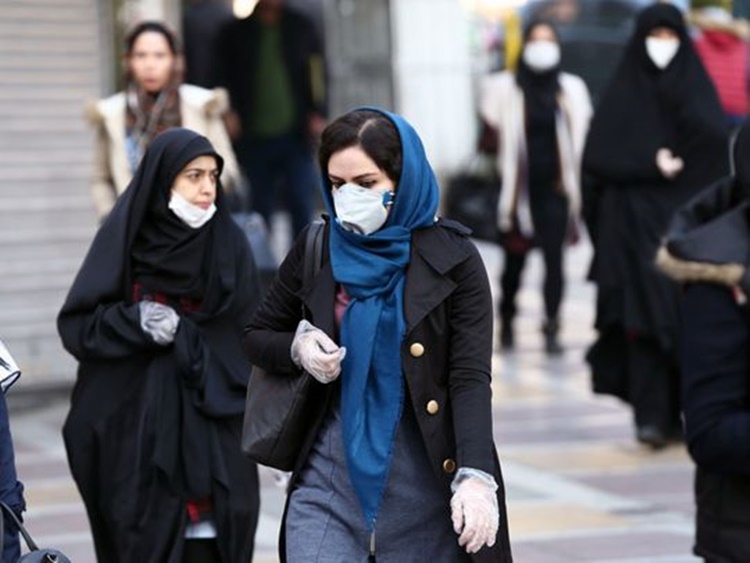 The cases of the 2019 novel coronavirus cases in South Korea, Iran, and Italy are increasing daily. There are also recorded deaths in the said countries.
Based on a report on Al Jazeera, the coronavirus death toll in Iran recently increased to 92. The count was at 77 the day before it.
With regards to the number of infections recorded, based on the report, there are 2,922 recorded cases of coronavirus in Iran. The said information was confirmed by Health Ministry spokesperson Kianoush Jahanpour in a news conference in Tehran.
In Iran, there are several officials of the government who were infected by the 2019 novel coronavirus. Unfortunately, some of the passed away including the adviser of one of its supreme leader.
Thank you for visiting Newspapers.ph. You may express your thoughts or reactions through the comment section below.
You may visit – Iran Supreme Leader's Adviser Dies of Coronavirus.