Colombia Records 1st Case of the 2019 Novel Coronavirus
COLOMBIA – The country confirmed its first case of the 2019 novel coronavirus that is rampant in several nations now.
Several countries now got confirmed cases of the 2019 novel coronavirus. Among these nations are Japan, Hong Kong, Singapore, Iran, South Korea, Philippines, United States, Italy, France, and England.
In fact, South Korea, Iran, and Italy are now being closely monitored for their increasing cases of coronavirus infections. Several government officials in Iran have been infected by the disease.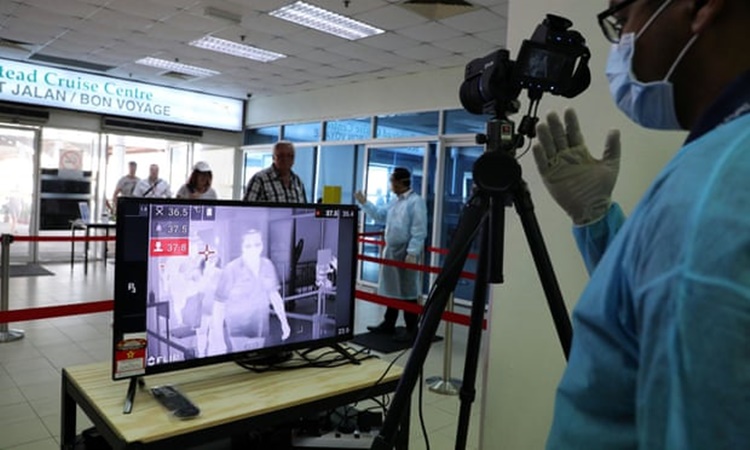 The 2019 novel coronavirus, officially called as COVID-19, was first recorded in the city of Wuhan in Hubei province in China. It has symptoms that are similar to flu's – fever, coughing, and shortness of breath.
Across the globe, at least 2,000 coronavirus deaths were recorded. Wuhan is also under a lock-down now due to the outbreak of the disease. More than 70,000 coronavirus infections were recorded in China.
Every day, several countries are confirming their first cases of the the COVID-19. Recently, based on a report on CNN, the Republic of Colombia confirmed its 1st case of the novel coronavirus.
According to the report, the coronavirus patient is a 19-year-old woman. She has traveled to Milan, Italy prior to her detection. She was already back in the country when symptoms started to appear.
Currently, there are no further information yet with regards to the condition of the 19-year-old woman. More updates may be posted soon.
READ ALSO: Coronavirus Deaths & Infections in Italy Continue To Rise