Video of Traffic Cop Accusing Motorist of "Obstruction of Road Establishment" Inside Gasoline Station Elicits Comments Online
The video footage of a traffic cop accusing a motorist of "Obstruction of Road Establishment" inside the gasoline station circulates online.
Over the past few years, the Philippine government is already implementing stricter traffic rules and regulations to address the worsening traffic problem in the country. Traffic cops were also doing their best to control and manage the flow of traffic.
Traffic enforcers are instructed to apprehend vehicle drivers and motorcycle riders who will violate traffic policy. Offenders would face corresponding sanctions and penalties, according to their violation.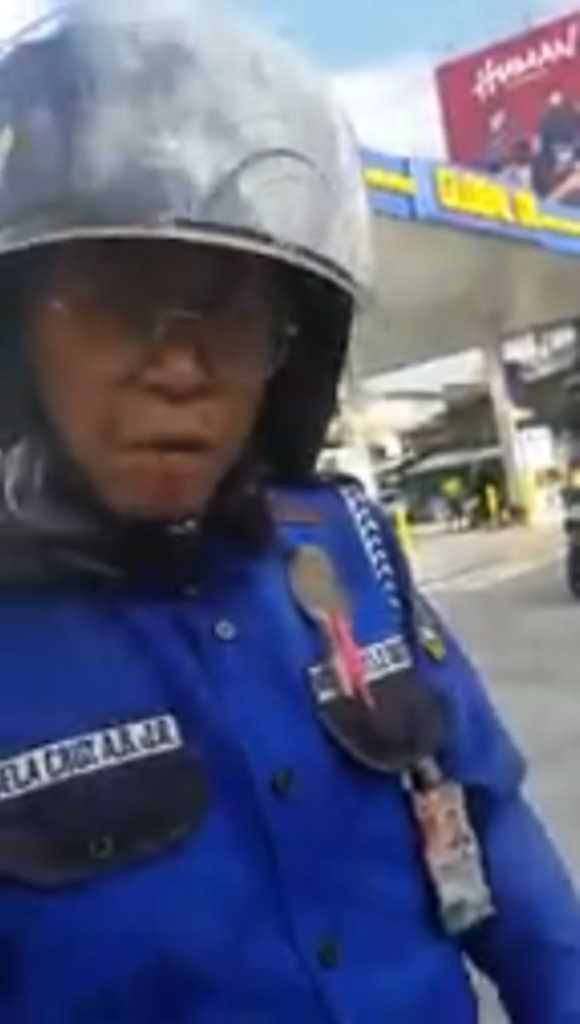 However, there are some motorists who were expressing their disappointment towards abusive traffic enforcers who were taking advantage of others.
Recently, a Facebook user named Nickjohn Edianon has shared the video footage of a traffic cop who apprehend him inside a gasoline station and accused of obstructing the right of way. The video garnered reactions from the online community.
In the video, it can be seen that the traffic cop is asking the driver's license and OR/CR of Edianon without elaborating its violations. The motorist keeps on asking regarding his violation but the enforcer refused to answer the question.
Edianon insists that he did not commit any violation and he is not obstructing the road establishment because he is under the perimeters of a gasoline station.
The video has a caption of:
"Ito ho ung enforcer ng pasig na nanghuhuli na hindi alam kung ano ang violition .kahit na papa park ka lang sa gasolinahan huli ka."
The social media users expressed their reactions to the incident: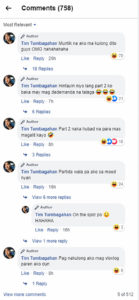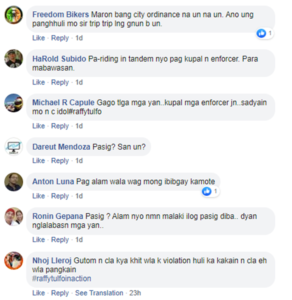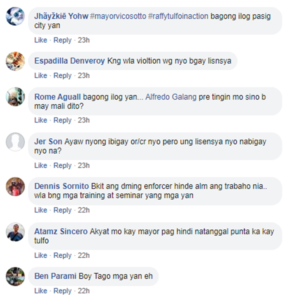 What do you think about this incident? You can leave your comments and suggestions below for this article.