Can't Find Mercury Drugstore at Any SM Malls, Here the Story Behind
SM Malls – Here is the reason why people can't find Mercury Drugstore at any SM Malls throughout the entire Philippines.
SM Malls are one of the biggest chains of shopping malls not only in the Philippines but even abroad. The biggest shopping malls in the country are owned by the late business tycoon Mr. Henry Sy.
However, many people are still wondering why they can't find Mercury Drugstores at any SM stores in the country. People can only find Watson's health care company that also provides health and beauty care products.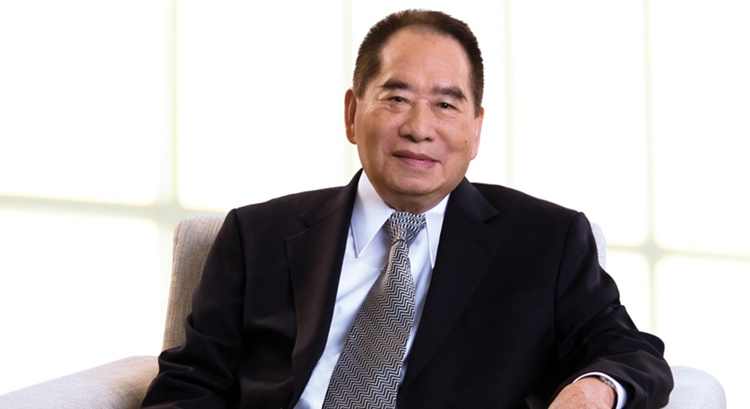 Mr. Henry Sy is a very ambitious man during his youth and strived so hard to get out of poverty. He entered different businesses just to excel but he experienced a lot of failures over and over again.
Eventually, he decided to have a small shoe store and sell along the sidewalk. One day, he tried to ask the owner of Mercury Drugstore if he could rent a small space inside the establishment since a lot of customers are kept coming back to buy medicines.
Unfortunately, the owner allegedly refused to accept his offer and did not allow him to sell inside the establishment.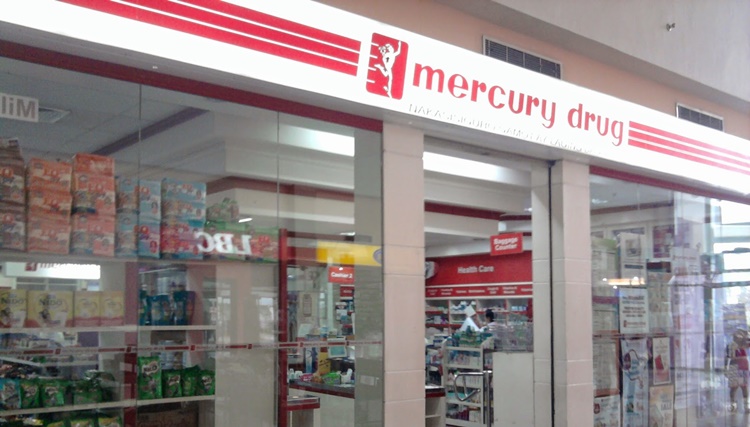 The business tycoon worked hard on his own and promised himself that he would never let Mercury drugstore to enter his life again when he reached success.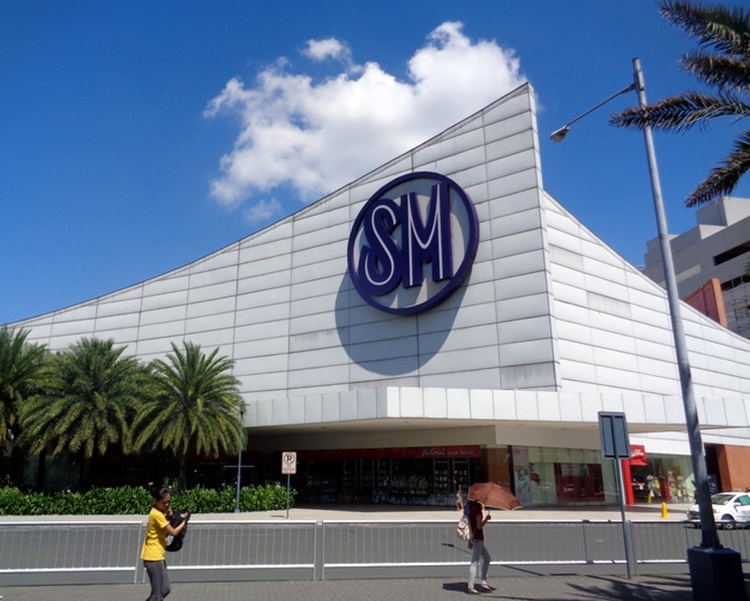 What can you say about this story? Do you really believe that it was the real reason? Just leave your comments and suggestions below.