Alex Gonzaga's latest vlog went viral when she was having a jeepney ride together with his father. She served as a jeep conductor during their trip.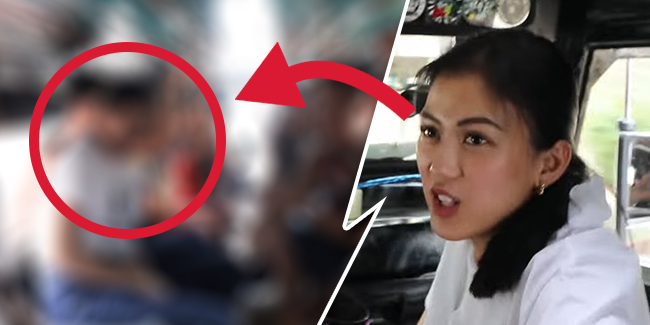 Alex Gonzaga admitted that they owned a jeepney when they were kids. She also revealed that she rented a jeep in order to have a jeepney ride together with his father, who served as a driver.
She added that she will give P100 for every fare that they received.
For their first trip, they will look for customers going to Tropical Overpass. Her father taught her how to become a jeepney conductor while they're on a trip.
Alex asked her father about the advantages of being a jeepney driver. Her father answered that a jeepney driver can encounter different people as he talked to his passengers while they're paying their fare.
For their last trip, they get passengers going to SM Taytay. As the ride keeps ongoing, she kept on entertaining her passengers.
Thank you for visiting our website. We hope we have helped you with regard to this matter. You may keep coming back for more informative guides. You can now subscribe to our YouTube channel for Top 10 videos.
READ ALSO | Netizens Think That This Volcano Is The 'Real' Taal Volcano