What's "inside" the national costume of Michelle Dee according to Xian Gaza
XIAN GAZA – The social media personality took to Facebook to share a sneak peek "inside" the national costume of Michelle Dee in Miss Universe 2023.
Miss Universe 2023, the 72nd edition of the Miss Universe pageant, has recently concluded with the crowning of Miss Nicaragua Sheynnis Palacios. The coronation ceremony took place at the José Adolfo Pineda Arena in San Salvador, El Salvador, on November 18, 2023. Sheynnis Palacios succeeded R'Bonney Gabriel of the United States.
Before the coronation night, contestants from 84 countries and territories participated in various segments, including swimsuit, evening gown, and interview rounds, where they showcased their beauty, intelligence, and advocacies. Special awards were also given, such as the Voice For Change, allowing contestants to share their causes.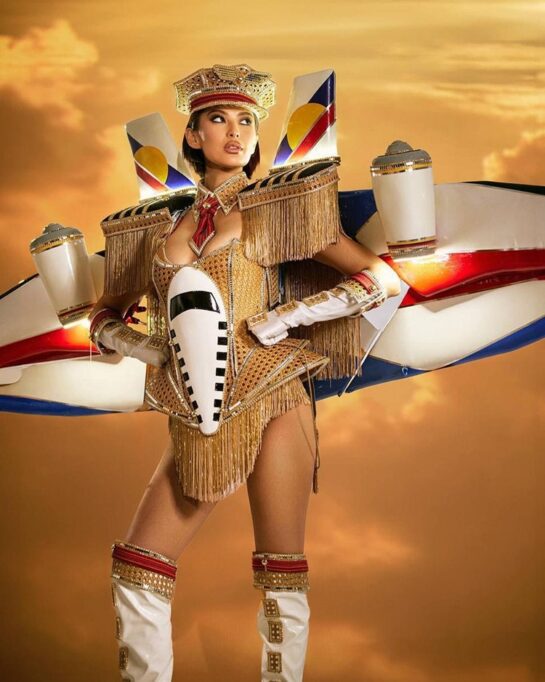 Ahead of the coronation, participants displayed their national costumes, and one notable standout was Michelle Dee, the representative from the Philippines. During the presentation, the actress-beauty queen wore a costume inspired by her role as a military reservist in the Philippine Air Force. Designed by Michael Barassi, the ensemble transcends the conventional idea of an "AIRPLANE," symbolizing resilience, radiance, and the Philippines' readiness to embrace the Universe. The costume serves as a powerful metaphor for the Filipino diaspora, representing the connection between dreams and home and embodying the nation's defining resilience.
The Philippine Air Force-inspired national costume has sparked varied reactions from netizens, particularly among Filipino pageant fans. In a recent Facebook post, Xian Gaza shared a sneak peek "inside" the national costume of Michelle Dee.
His post has generated more than 11k reactions as of press time. Apparently, the photos he posted were taken inside an Emirates plane during one of his business trips. Here are some of the photos: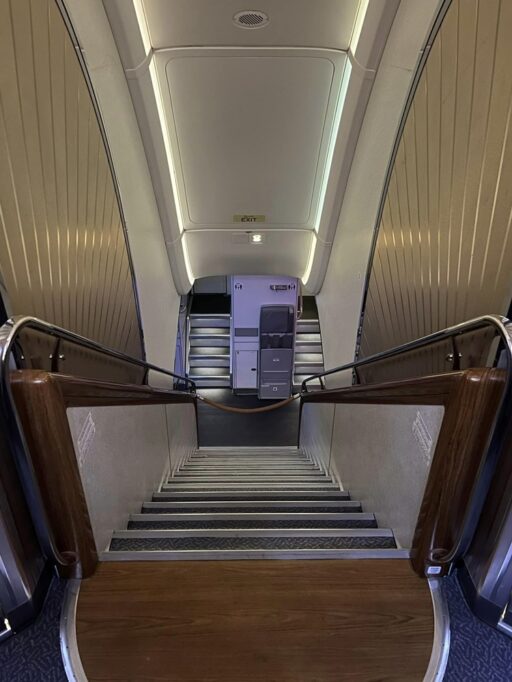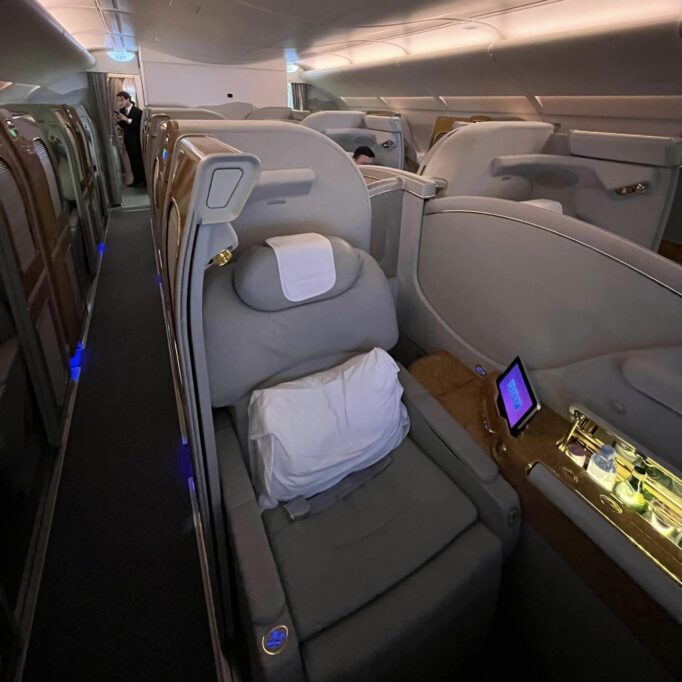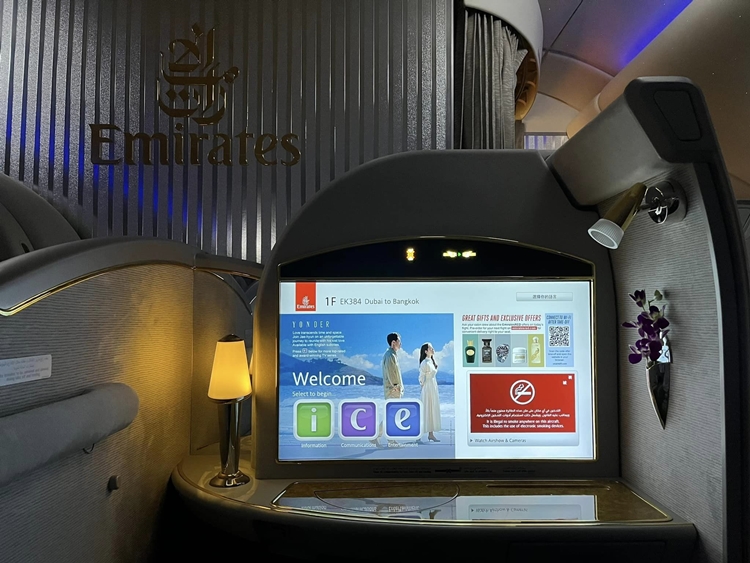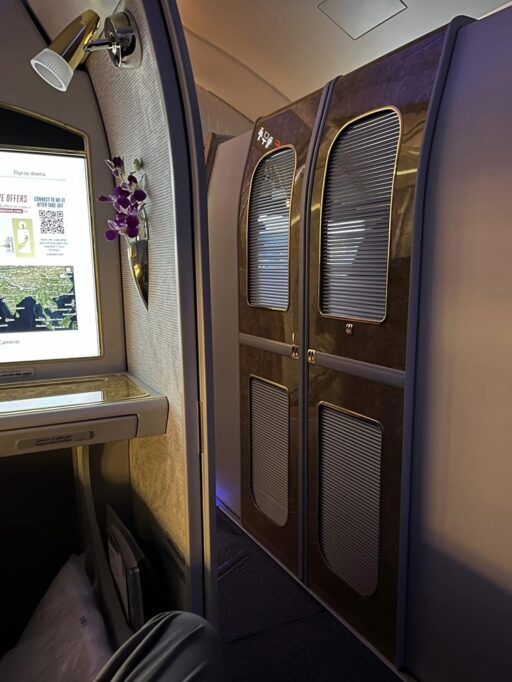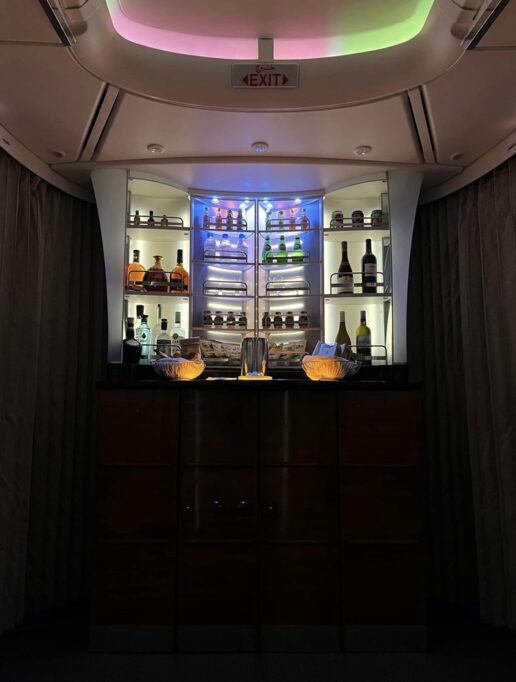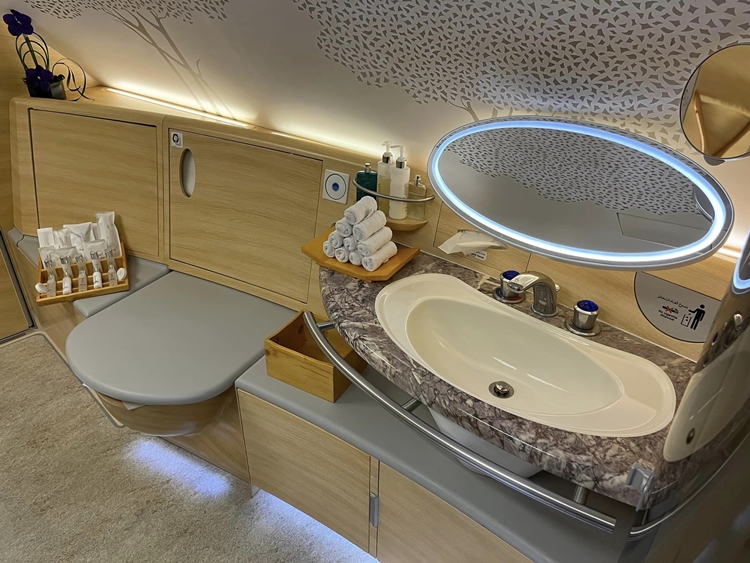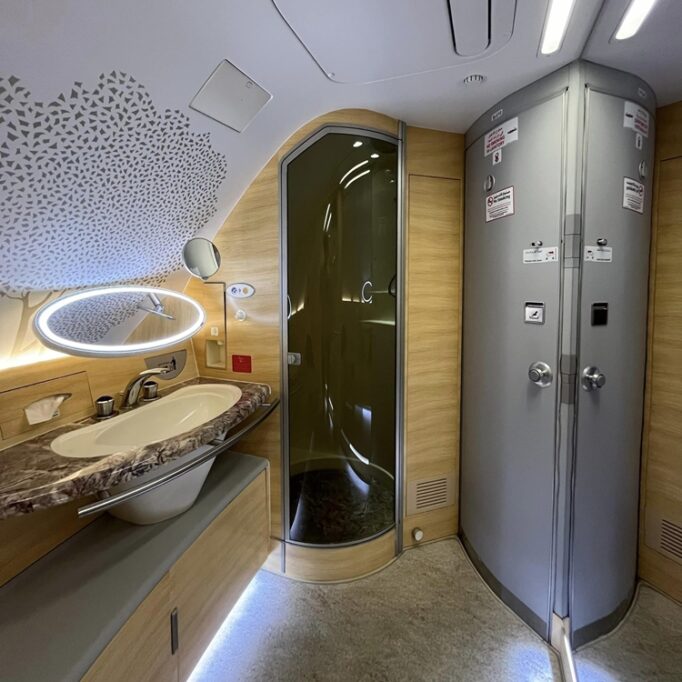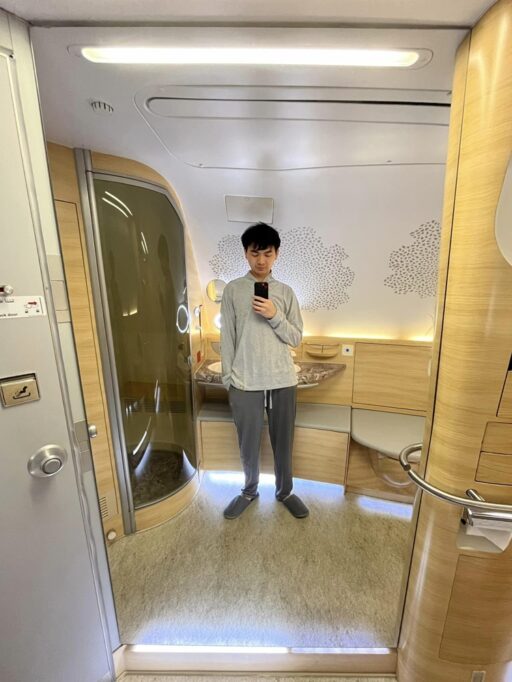 Xian Gaza is a Filipino businessman and social media personality. He gained notoriety for his extravagant gestures towards celebrities, including a billboard proposal to actress Erich Gonzales in 2017. He also became known for his controversial statements and actions on social media.