Why Miss Universe Should Only Have Been for 'Naturally Born Females'
Discussions continue on the internet, especially on different social media platforms, arguing that Miss Universe should have only been for 'naturally born females.'
In this year's pageant, Miss Universe features two married women with children and two transgender women, marking a historic shift in the competition's more than 70-year history. The organization has been progressively inclusive, allowing transgender candidates since 2012 and recently opening the pageant to mothers and wives starting in 2023.
Among the contestants making history are Michelle Cohn from Guatemala, the first married woman with children to win the Miss Universe Guatemala crown; Camila Avella from Colombia, the first married candidate to win Miss Universe Colombia; Rikkie Valerie Kollé from the Netherlands, the first transgender woman to win Miss Universe Netherlands; and Mariana Machete from Portugal, the first transgender woman to win Miss Universe Portugal.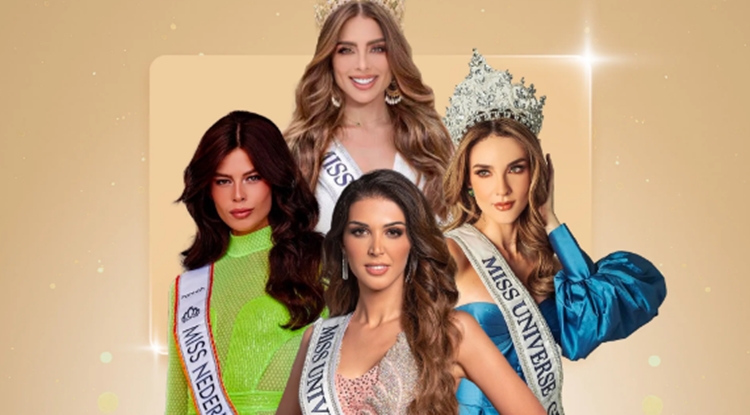 However, discussions and debates are still ongoing, with some claiming that Miss Universe should have been exclusive for 'naturally born females.'
To recall, Miss Universe 1969 Gloria Diaz remarked earlier this year on the exclusivity of the pageant. In an interview with the entertainment website Push, she expressed her opinion about married women, single moms, and transwomen joining the prestigious pageant, stating that they should not participate.
"Edi dapat, 'Universe' na lang, huwag nang 'Miss.' Kasi, hindi na 'Miss' 'yon, 'di ba? Dapat 'Universe,'" she said. The actress-beauty queen clarified that it is just her opinion, and for her, there should be a separate contest for them.
The question of whether the pageant should be exclusive to "naturally born females" is subjective and involves diverse opinions. On one hand, some argue for inclusivity, emphasizing that individuals of various gender identities should be allowed to participate. This perspective aligns with the evolving societal understanding of gender and the importance of recognizing diversity.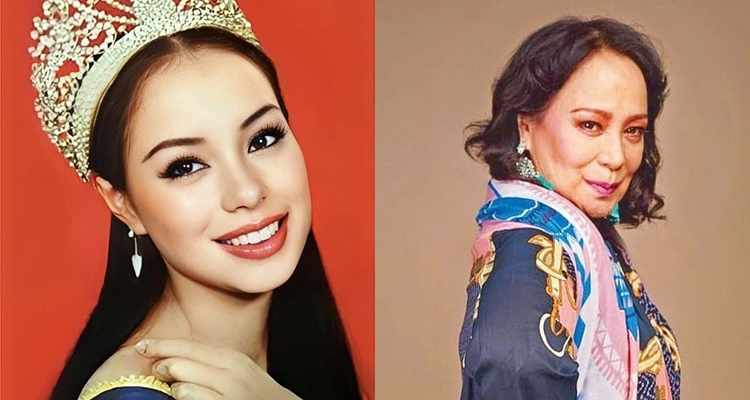 On the other hand, some advocate for traditional standards in beauty pageants, contending that they should adhere to the original criteria of being for "naturally born females." This viewpoint often reflects a desire to preserve the historical context and traditional aspects of these competitions.
As an avid fan of beauty pageants, the pageant's organization should review the qualifications and guidelines for the candidates. Thus, it would have been fair to women joining the competition, especially for those who are newbies in the world of pageantry. Eventually, the standard for the pageant might go down since anyone can join as long as a contestant.
Disclaimer: The opinions expressed in the above article belong solely to the author and do not reflect the views of the entire media organization. Additionally, the citations included are derived from credible sources and form the foundation of the author's perspective. The author's intent is not to present an inaccurate portrayal of the topic or exert influence on readers but rather to articulate their viewpoint in a formal manner.