Andrea Brillantes was unfollowed by Kathryn Bernardo on Instagram
KATHRYN BERNARDO – The actress unfollowed Andrea Brillantes on the social media platform Instagram.
Kathryn Bernardo is a highly acclaimed actress known for her early success in television series like "Mara Clara" and "Princess and I." She has risen to fame with notable roles in blockbuster films such as "She's Dating the Gangster," "The Hows of Us," and "Hello, Love, Goodbye."
Recognized as the "Box Office Queen of her generation" and the highest-grossing Filipino movie actress of the 2010s, Bernardo has also made significant contributions to the music industry with her debut album "Kathryn" in 2014. In addition to her successful career, she has maintained a long-term relationship with fellow actor Daniel Padilla since 2012.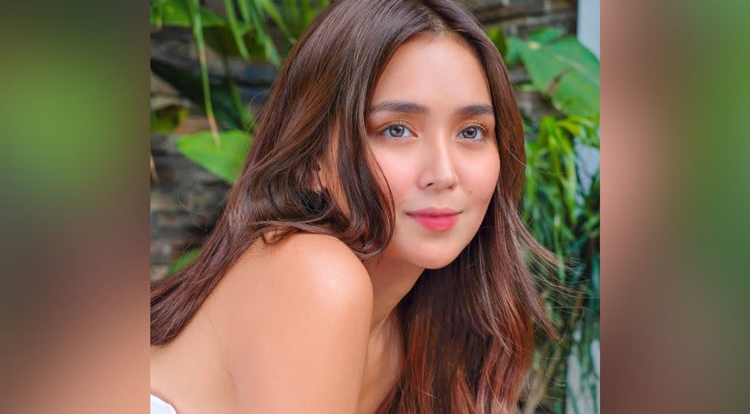 The actress is currently making rounds online after allegedly unfollowing Andrea Brillantes on Instagram. It can be noticed that the girlfriend of Daniel is no longer following "Blythe."
Meanwhile, recent rumors involving Filipino actors Daniel Padilla, Kathryn Bernardo, and Andrea Brillantes have sparked mixed reactions among netizens. Ogie Diaz initially claimed that a source informed him that Daniel and Andrea were secretly seeing each other, leading to speculation about a breakup between Daniel and Kathryn.
Ogie Diaz faced criticism online and was accused of spreading fake news. In response, he defended himself, emphasizing that the information was not confirmed, and labeling him a "fake news peddler" was baseless.
Daniel Padilla, on the other hand, posted an Instagram story featuring the book "The Subtle Art of Not Giving a F*ck," possibly indicating his response to the rumors surrounding him and Andrea.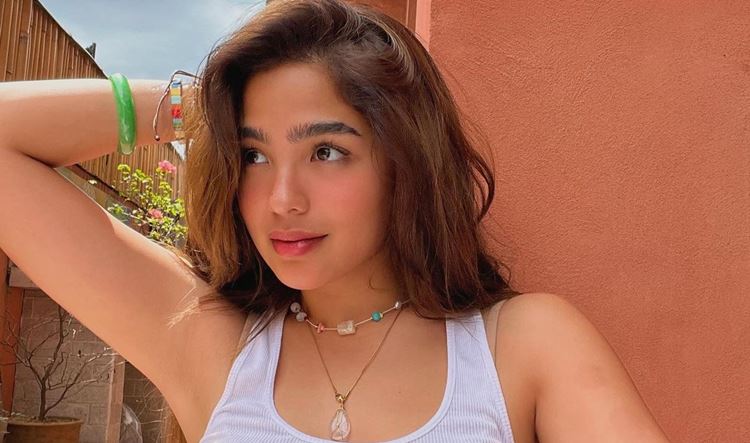 Amid the breakup rumors between Daniel and Kathryn, they were recently spotted having fun at an event. On X, formerly known as Twitter, "KATHNIEL PARIN MGA ULOL" pictures of Kathryn Bernardo and Daniel Padilla surfaced from an Omega event. There is also a video going around on X/Twitter of Daniel and Kathryn playfully dancing at the same event.