Fans of Francine Diaz express anger at 'Frontline Pilipinas' because of Andrea Brillantes
FRANCINE DIAZ – Supporters of the Kapamilya actress expressed their frustration with "Frontline Pilipinas" because of Andrea Brillantes.
Instead of seeing Francine, Andrea Brillantes appeared on the monitor of those watching Frontline Pilipinas. Diaz's fans could not accept that their idol was confused with another actress, leading to the trend on X, "Protect Francine Diaz."
Obviously, the team behind the TV5 flagship newscast had no ill intentions, and it might have been an honest mistake. However, the mistake was rectified in the Frontline Tonight report.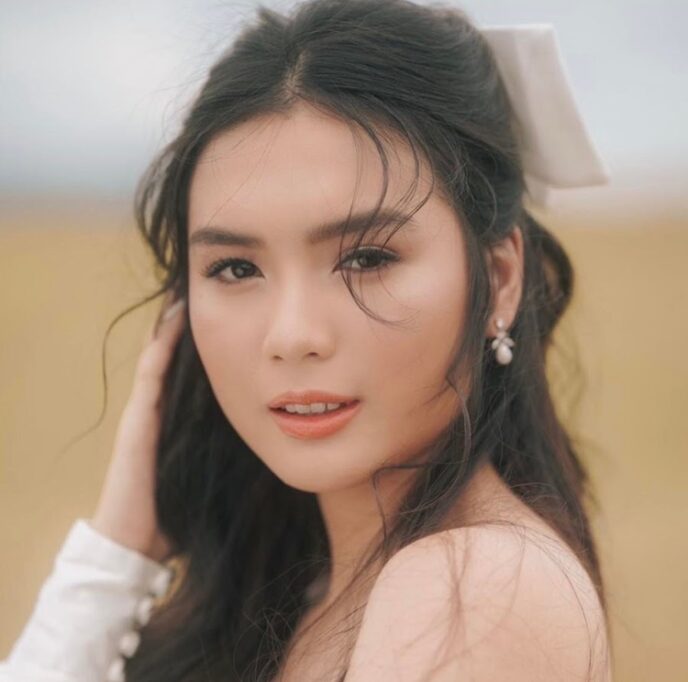 One netizen commented: "Nobody deserves to be disrespected, especially this pure girl. Lagi na lang siyang ginagawang tagasalo at tagasalba ng iba. Tao po siya, hindi Shield. Do better next time!" Another netizen wrote: "francine diaz doesn't deserve this kind of insult and disrespect. hindi siya naghirap to reach where she is right now just for the media to continue invalidating her success."
Meanwhile, some fans edited what was displayed on the monitor to correct the mistake. As of now, TV5 has not provided any response or statement regarding the issue.
Francine Carrel Saenz Diaz is a renowned actress, model, and endorser. She gained widespread recognition and fame for her portrayal of Cassandra "Cassie" Mondragon in the highly successful TV series, Kadenang Ginto.
Known as the 'Princess of Modern Media,' Francine Diaz embarked on her career with appearances in various television commercials and minor roles, often portraying young characters. Her career began in 2014 with minor roles, gradually progressing to significant projects.
In 2021, she played a key role in the teleserye "Huwag Kang Mangamba" and starred in the digital anthology series "Click, Like, Share." Continuing her success into 2022, Diaz secured the lead role in the web series "Bola Bola: Cook. Feed. Love. Repeat" and starred in the primetime TV series "Dirty Linen."
Related Post: Andrea Brillantes and Francine Diaz Conflict – Is This the Real Reason?