Bruce Rivera, a lawyer, has passed away
BRUCE RIVERA – The lawyer and staunch supporter of former President Rodrigo Duterte, passed away on Sunday, November 19, 2023, at 8 pm.
It was on July 20, 2022, when he was rushed to the hospital after suffering from an aneurysm. Eventually, he underwent surgery. An aneurysm occurs when part of an artery wall weakens, allowing it to abnormally balloon out or widen.
Rivera had been in recovery mode since the incident and had been using a wheelchair to move around. Before his passing, Vice President Sara Duterte paid a visit to Rivera's home.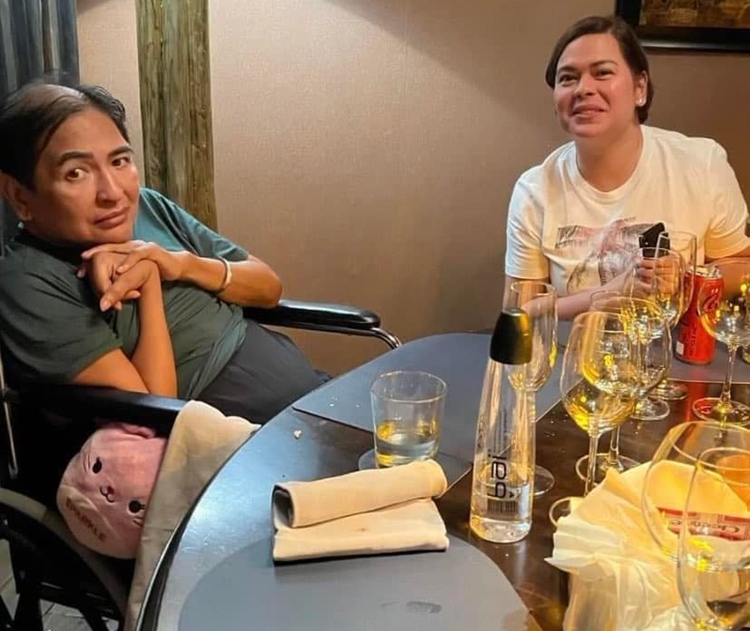 His passing was announced by none other than his sister, Elaine Rivera Vergara. In a heartfelt letter, she expressed her love for the late lawyer.
"We have been through so much together, haven't we. The pain and struggles we endured growing up without our parents were not easy, but we faced them together, hand in hand. In these tough times, we found solace in each other's presence. We became each other's support when it felt like the world was against us," she wrote.
On social media, his friends and fellow Duterte supporters expressed their sympathy for his passing. Atty. Jesus Falcis wrote, "My sincerest condolences to the family of the late Atty. Bruce Rivera."
Meanwhile, Rivera rose to fame as one of the staunch supporters of former President Rodrigo Duterte. He was also a close friend of Vice President Sara Duterte. He appeared on the radio program "Boljak" along with Atty. Jesus Falcis.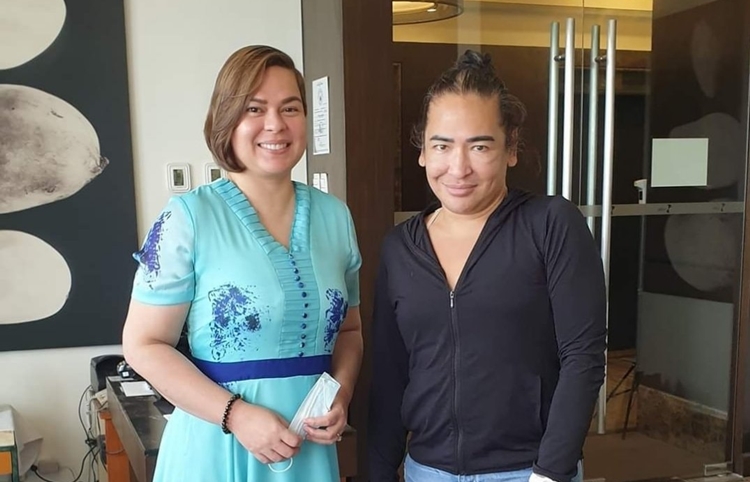 Rivera, a native of Argao, Cebu province, graduated from the San Beda College of Law. He graduated magna cum laude with a Bachelor of Arts degree in political science in 2001 from Southwestern University. He obtained his Bachelor of Law from San Beda College in 2005 and passed the bar examinations in 2006.