Palawan's Edward Hagedorn dies
EDWARD HAGEDORN – The politician who previously served as the mayor of Puerto Princesa City and represented the 3rd District of Palawan, passed away on Tuesday morning. The sad news of his passing was shared by his family on his official Facebook page.
The family's announcement conveyed their sorrow and described Edward Hagedorn as a cherished friend, brother, husband, father, and dedicated public servant. He peacefully departed on October 3rd, 2023, at the age of 76, leaving behind a legacy of service and dedication.
Edward Hagedorn was recognized as a champion in various areas, including the environment, tourism, agriculture, and maintaining peace and order. His contributions as a public servant were celebrated for creating inclusive spaces within the community and inspiring a collective desire for positive change. What set him apart as a leader was his unique ability to combine authority with a warm and welcoming approach, leaving a lasting impact on everyone he encountered.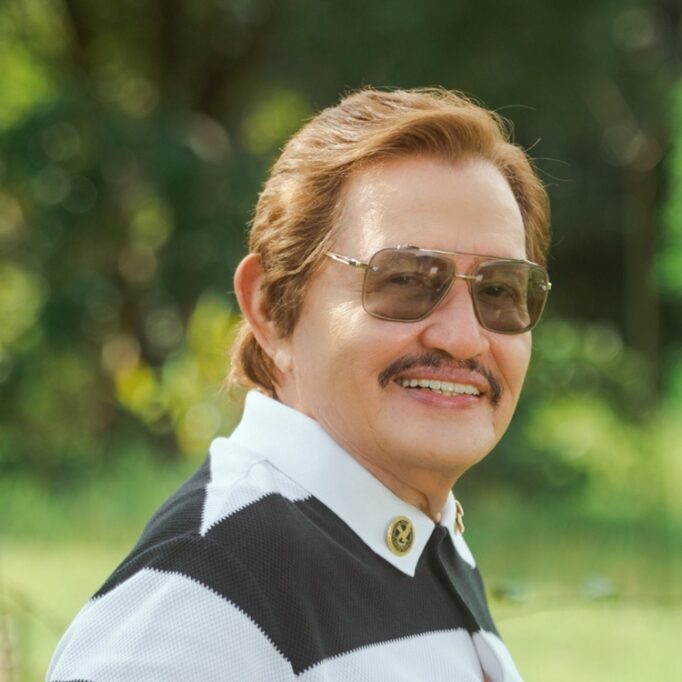 Edward Hagedorn's illustrious career included serving as the first elected mayor of Puerto Princesa, Palawan, from May 1992 to June 2013. During his tenure, Puerto Princesa evolved into a renowned eco-tourism destination, achieving recognition as one of the New 7 Wonders of Nature. He also played a key role in the establishment of the city baywalk, the construction of the city coliseum, and the development of the New City Hall.
In 2013, Hagedorn ran for a senatorial seat as an independent candidate but was unsuccessful. However, he successfully secured a seat in the House of Representatives in the 2022 elections. Edward Hagedorn was also known for his political alliance with former President Gloria Macapagal-Arroyo, who appointed him as the "anti-jueteng" czar in 2005 to combat illegal gambling.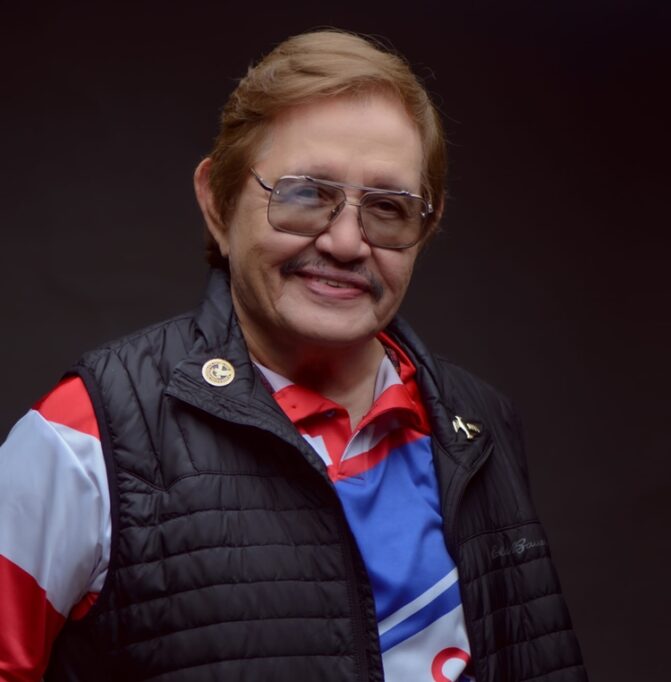 In response to his passing, the Office of House Speaker Martin Romualdez expressed that Hagedorn's commitment to the environment, tourism, agriculture, and peace was not merely a professional endeavor but a reflection of his character.
For more news and the latest updates, feel free to visit Newspapers.ph more often as well as our Facebook page and YouTube channel.