Guide on SB Finance Car Loan Interest Rate Implemented by Online Lender
SB FINANCE CAR LOAN INTEREST RATE – Here is a guide on the rates implemented under the offer based on the loan term and the age of vehicle.
Nowadays, loan applications come in different forms already. You may apply and get approved by a lender even without a personal appearance at their branch. There are several loan offers that are available online now.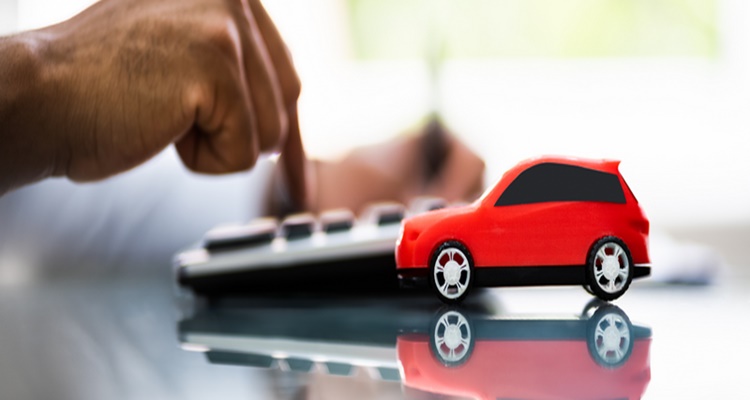 One of the popular online lenders in the Philippines is SB Finance, the partnership of Security Bank and Krungsri. It offers multiple loan offers including the Car4Cash offer that can get you some money without taking your vehicle during the loan term.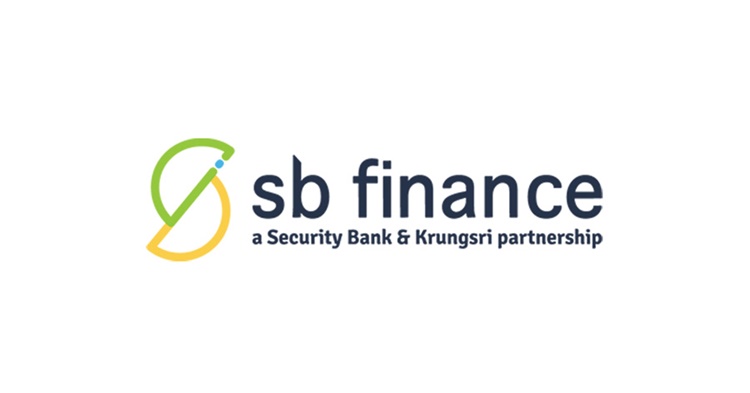 The SB Finance Car Loan offer accepts vehicles that are up to 12 years of age. For the client to be eligible to apply for the loan offer, he/she must meet the following qualifying criteria:
at least 21 years old at the time of application but not more than 65 years old upon loan maturity
a Filipino Citizen
has an office or residence landline
earning at least Php 15,000 a month if working within Metro Manila; working at least Php 12,000 a month if working outside Metro Manila
if self-employed or a professional, the borrower must meet the following criteria:

owner or a majority owner with at least 40% stake
business has been operating profitably for at least 2 years
business with at least 1 trade reference
The lender will only get the Official Receipt (OR) and the Certificate of Registration (CR) of the vehicle. With regards to the SB Finance Car Loan interest rate, it is dependent on the age of the car and the loan term. You may apply for the loan term in 12, 18, 24, 36, or 48 months.
For cars between 0 to 5 Years:
12 months — 1.25%
18 months — 1.25%
24 months — 1.50%
36 months — 1.75%
48 months — 1.75%
For cars between 6 to 12 Years:
12 months — 1.50%
18 months — 1.50%
24 months — 1.75%
36 months — 2.00%
48 months — 2.00%
With regards to minimum and maximum loanable amounts under the SB Finance Car Loan offer, the online lender has provided details. The appication to the SB Finance loan offer will be done through the Zuki app which you can download online. Before that, it is best to prepare for the requirements for SB Finance Car Loan application first.