Guide on SB Finance Car Loan Offer — How Much You May Borrow
SB FINANCE CAR LOAN – Here is a guide on the minimum and maximum loanable amounts under this loan offer of SB Finance.
In the Philippines, there are a lot of online lenders that make loan applications easier for everyone. One of these is SB Finance, a Securiy Bank and Krungsri partnership, that has multiple loan offers for the public. One of them is the Car4Cash.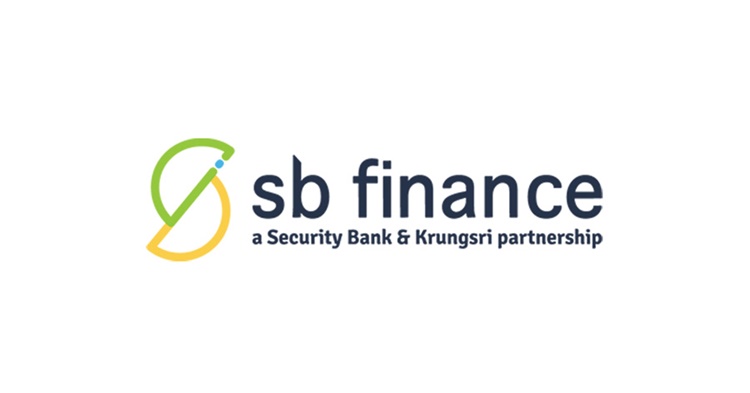 The Car4Cash loan offer provides cash that vehicle owners can use for their own purposes without taking the car. The online lender will only get the Official Receipt (OR) or the Certificate of Registration (CR) of the pawned vehicle.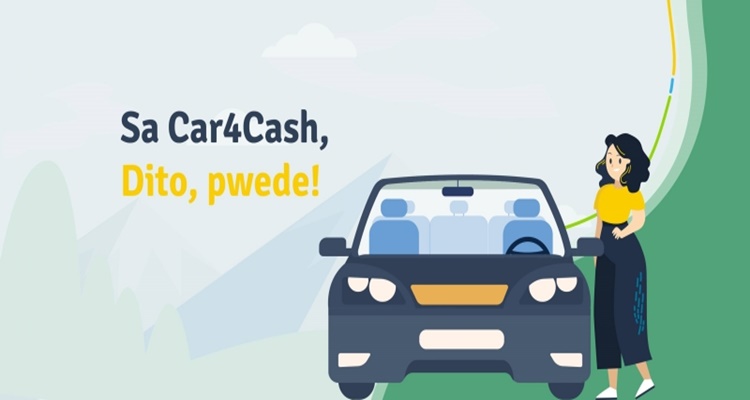 The SB Finance Car Loan offer is open for vehicles that are 12 years old and below. With regards to how much you may borrow under the loan offer, here are the minimum and maximum loanable amounts:
Minimum Loanable Amount — Php 100,000.00
Maximum Loanable Amount — Php 2 million
You can repay the loan in 12, 18, 24, 36, or 48 months. The maximum loan term of 48 months is open for SB Finance Car Loan that are Php 500,000 and up. The online lender assures low loan application processing fee of only 3% of the borrowed amount.
In applying for the loan offer, there is an eligibility criteria that the borrower must meet. To qualify, the borrower must be:
at least 21 years old at the time of application but not more than 65 years old upon loan maturity
a Filipino Citizen
has an office or residence landline
earning at least Php 15,000 a month if working within Metro Manila; working at least Php 12,000 a month if working outside Metro Manila
if self-employed or a professional, the borrower must meet the following criteria:

owner or a majority owner with at least 40% stake
business has been operating profitably for at least 2 years
business with at least 1 trade reference
In applying for the offer, there are documentary requirements for SB Finance Car Loan. You must prepare them prior to downloading a Zuki app to apply for the SB Finance loan offer to ensure a smooth application process.