Check the List of Areas Eligible for GSIS Calamity Loan & the Granting Period
LIST OF AREAS ELIGIBLE FOR GSIS CALAMITY LOAN – Here are the areas whose GSIS member-residents are eligible for the offer this September 2023.
In the Philippines, there are government agencies that have ready offers exclusive for their members when unforeseen circumstances take place. This is one of the major advantages of maintaining an active and up-to-date account in these state entities. One of these institutions is the Government Service Insurance System, more popularly called the GSIS.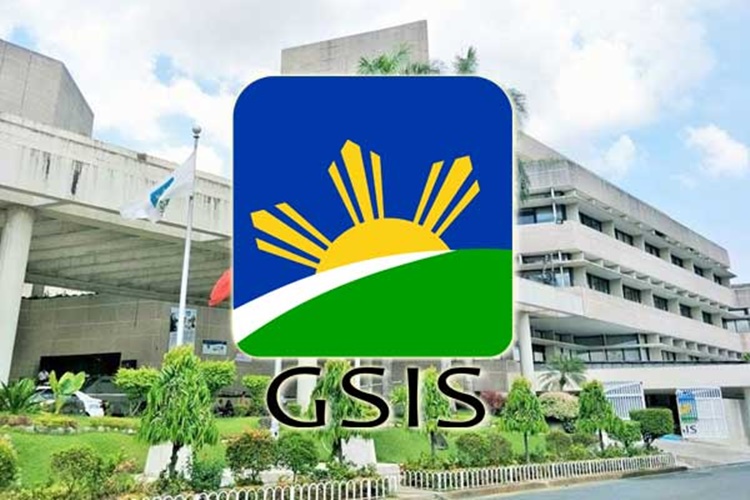 The Government Service Insurance System or GSIS is a state-run social insurance institution that is designed for the Filipinos working in the government or the public sector. Millions of Pinoys are members of this state institution and they maintain their accounts by posting monthly savings based on their salary rate.
GSIS members who have active and up-to-date accounts may qualify not only to GSIS benefits but as well as the loans offered by the state-run social insurance agency. One of these loan offers is the GSIS Calamity Loan offer.
To qualify for the Calamity Loan offer of the Government Service Insurance System, there are eligibility requirements that a member-borrower must meet. Here is a list of the eligibility criteria:
a bona fide resident or employee of the government office located in an area declared under a state of calamity
in active service and not on a leave of absence without pay
no arrearages in the payment of the mandatory social insurance contributions; and
no loan that declared in default
The Government Service Insurance System releases a list of areas eligible for GSIS Calamity Loan. For this September 2023, here are the areas whose residents or workers who are GSIS members with qualified accounts may apply for the Calamity Loan offer:
Reason: Typhoon Egay
Granting Period: August 4 to September 3, 2023
Granting Period: August 7 to September 6, 2023
Province of Ilocos Sur
Province of Ilocos Norte
Granting Period: August 8 to September 7, 2023
Mountain Province
Province of Bulacan
Granting Period: August 9 to September 8, 2023
Province of Province of Abra
Province of Province of Pampanga
Province of Province of Benguet(excluding Baguio City)
Municipality of Ramos, Tarlac
Granting Period: August 10 to September 9, 2023