Update on John Matthew Salilig Case Investigation and Hearings
SALILIG CASE – One of the suspects in the case of Adamson University student claimed that a doctor was present during the welcoming rites.
Investigations over the death of Adamson University student John Matthew Salilig are ongoing. The 3rd year chemical engineering student died after attending a welcoming rites of a fraternity in Biñan, Laguna.
Salilig is a member of the Zamboanga chapter of Tau Gamma Phi fraternity. In February, he attended the welcoming rites of the Tau Gamma Phi-Adamson chapter but he was not seen alive since he left for the event.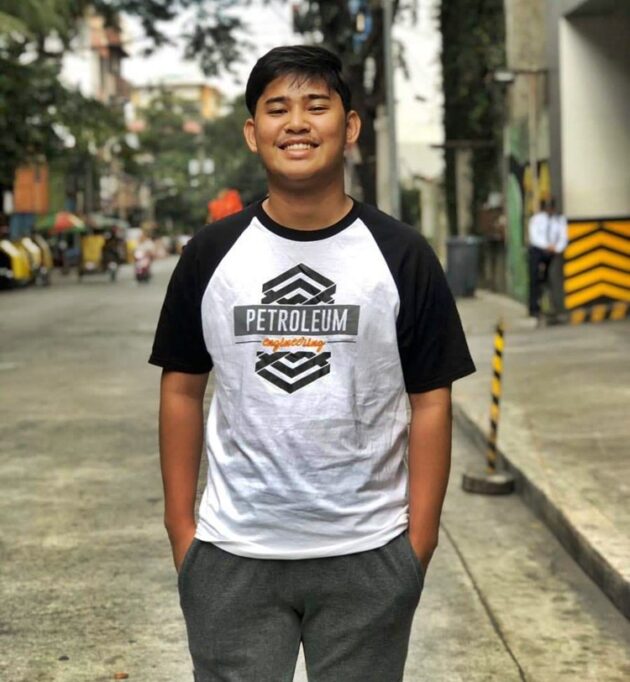 John Matthew Salilig was missing for 10 days before his lifeless body was found in a shallow grave in Imus, Cavite. One of those who claimed that he was with Salilig as he also allegedly went through initiation reached out to the authorities and identified the suspects.
Currently, at least 8 suspects in the case are in the hands of the authorities but 11 are still at large. Based on a report on GMA News, one of the suspects in the Salilig case claimed that there was a doctor during the "hazing" at the welcoming rites of their frat.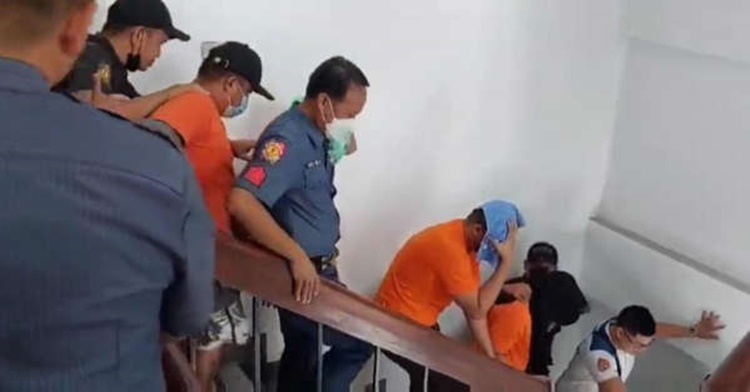 According to the report, the Salilig case suspect claimed that the doctor who was allgedly present during the hazing is a cousin of one of the frat members. However, he could not identify the doctor so they are still trying to find ways to identify him.
Senator Francis Tolentino expressed that it would be a violation of the oath of the doctor in case he refused to attend to John Matthew Salilig. The doctor might be facing charges over violation of his oath as a medical practitioner according to the Senator. The suspects are now facing charges but 11 suspects are still at large.
READ ALSO: Salilig Case Suspect Reveals What Happened during Frat Welcoming Rites