Details about the Cash Assistance for Poor Filipinos amig High PH Inflation
CASH ASSISTANCE FOR POOR FILIPINOS – Finance Secretary Benjamin Diokno confirmed that "ayuda" will be given to the poor amid the high inflation in the Philippines now.
The recent inflation rate in the Philippines is 8.6 percent which is the rate in February 2023 as posted by the Philippine Statistics Authority (PSA). Many Filipinos are currently facing the challenge of high prices of goods and services in the country.
A lot of parents and providers in their family claim that their usual monthly budget could no longer fit their family's needs every month. Among those which has unstable costs are oil products which are market-based.
In most cases, people turn to loans to make ends meet. However, there might be a double jeopardy in such move as it will incur the person more financial liabilities. Unfortunately, many people have no choice.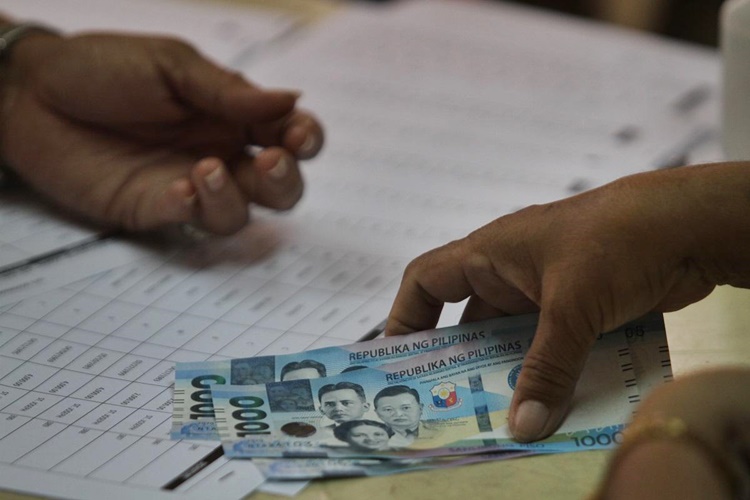 Amid the high inflation rate in the Philippines, the government confirmed ayuda for poor Filipinos. Department of Finance Secretary Benjamin Diokno confirmed that the government will release P26.6 billion for the cash assistance for poor Filipinos and several affected sectors in the country.
Based on an article on Pep, out of the said budget, P9.3 billion are set for cash assistance for poor Filipinos through targeted cash transfer. According to Diokno, the beneficiaries are the beneficiaries under the Targeted Cash Transfer Program of the Department of Social Welfare and Development (DSWD).
Each beneficiary will receive P1,000, a two-month assistance. Diokno stressed that they have already identified the source of fund for the cash assistance.
P3 billion is allotted for the transport sector and P1 billion is allotted for fuel discount for the farmers and fisherfolks. P13.3 billion is set for fertilizer discount voucher program.
READ ALSO: Bongbong Marcos Says He's Losing Sleep Because Of Inflation