Bianca King: "I thought I would give birth at 37 weeks"
BIANCA KING – The former actress recently took to social media to give an update about her pregnancy journey as she's 38 weeks pregnant.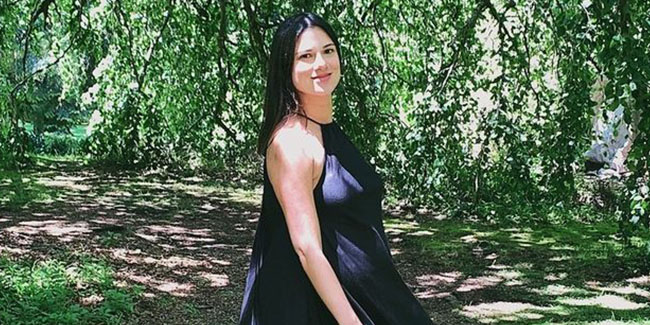 Bianca posted a video on her Instagram account where she can be seen showing off her growing baby bump.
The former actress shared that she's 38 weeks pregnant and she's "feeling strong" as she started feeling "intense braxton hicks and painful lightning crotch" after Christmas at 34 weeks.
According to her, she thought she would give birth at 37 weeks and had no newborn stuff ready.
"I crammed, I panicked. Everyday has been a mix of unboxing, cleaning, washing, organising while wrapping up deliverables," she wrote in the caption of her social media post. "But I can see the light at the end of the tunnel."
The former actress also said that she may just get her wish of having one full week of rest before going offline and immersing in motherhood. She added that she will throw in some fun content sharing her favorite pregnancy stuff and capsule wardrobes while she still can.
READ ALSO: Bianca King Speaks On Second Trimester Of Her Pregnancy
To recall, it was during her second trimester when she shared that she didn't have any control over how her child will arrive. However, the former actress shared that she has prepared all possible scenarios for when she gives birth.
At that time, she said that she enjoyed immersing herself daily in pregnancy, birth, and parenting education
The former actress also said that she was grateful to have the capacity to consume podcasts, documentaries, and books which have shaped the way she thinks about life, not just birth.
Thank you for visiting Newspapers.ph. You may express your reactions or thoughts in the comments section. Also, you may follow us on Facebook as well.