Pen Medina's Son Speaks on Actor's Condition Now
PEN MEDINA'S SON – Karl Medina gave an update on the condition of his father, veteran actor Pen Medina, following his spine surgery.
Veteran actor Pen Medina is one of the actors whose acting skills have impressed a lot of people. Throughout his showbiz career, he is also one of those who can portray both the roles of a protagonist and an antagonist in a story.
Three (3) of Pen's children also became actors. They are Ping Medina, Alex Medina, and Karl Medina. Previously, Alex called for help for their father as he was in the hospital then for weeks already and he cannot sit and stand due to Degenerative Disc Disease or DDD.
Pen Medina's son expressed that the pandemic which hampered work has greatly depleted the veteran actor's savings. Their family helped each other in getting through the challenge and they asked for help for the fast recovery of the veteran actor.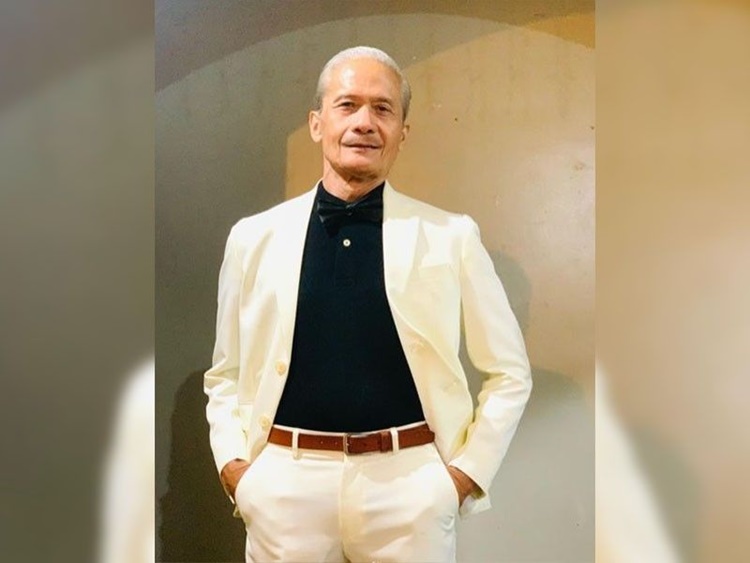 Recently, Pen Medina's son Karl gave an update about the condition of the veteran actor following his spine surgery. The statement was made during the promotion of his film, Kaluskos, under Viva.
Based on an article on Pep, Karl Medina happily shared that the veteran actor is "doing much better". Pen Medina's son admitted that they are trying to stop the actor from moving a lot because he has the same energy and he wants to move around and walk. He stressed that the operation really has good results.
Based on the article, Karl further revealed that Pen misses doing tapings but they advise him to follow the doctor's advice to rest citing that the working hours of showbiz actors and actresses are different. The veteran actor is currently back at his first love – painting.
Pen Medina's son expressed that what happened to their father made their family even closer. They are hoping that he can display his artworks in an exhibit sometime in 2023.
You may also read – Andrew E. Concert in UAE Canceled; Netizen Says: "Nasan Yung 31Milyon"