Details about Jovit Baldivino's Wake Held at their Batangas Home
JOVIT BALDIVINO'S WAKE – The family of the late singer gave an update about his wake which will be held at their home in Batangas.
A lot of people hit the realization again that death really does not exempt any age. Pilipinas Got Talent season 1 grand winner Jovit Baldivino died at the age of 29. The public was shocked by the untimely demise of the singer.
A few days ago, Jovit was rushed to a hospital in Batangas City. He did not fell well after singing three (3) songs in a Christmas party. He was invited by his friend to the party and he was not able to refuse the request of the crowd for him to sing.
However, prior then, Jovit was advised by his doctor not to sing or do stenuous activities. His father, Mr. Hilario Baldivino, revealed that he suffered from mild stroke last November 22 and was under medication then.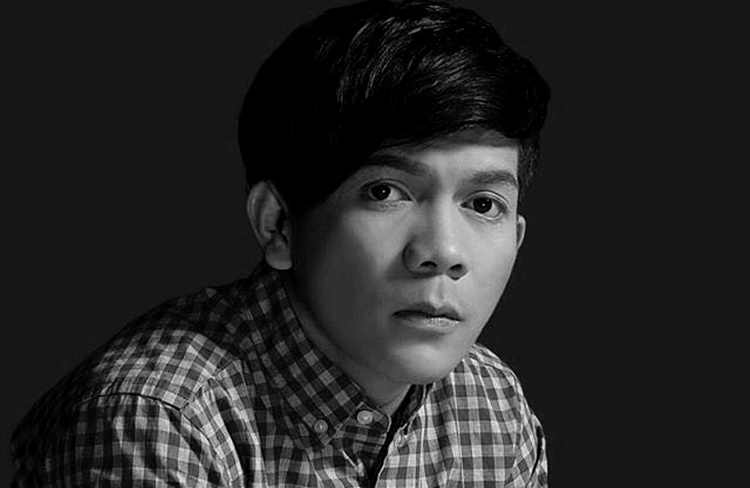 After singing three (3) songs at the party, Jovit Baldivino had another mild stroke. He was rushed to the hospital and the CTScan results showed that he had a blood clot which was identified as aneurysm symptom. He underwent a surgery but was not able to gain his consciousness back. He died after five (5) days in the hospital.
Based on a report on ABS-CBN News, Jovit Baldivino's wake will be held at their family home in Barangay Marilag in Rosario, Batangas. It was the house that the singer built for his family. His mother is vocal that her son really provides all their needs and wants.
According to the report, Jovit Baldivino's wake is open to the public. Mr. Hilario Baldivino, the father of the singer, expressed that their home will be open to those who want to pay final respect to the singer for 24 hours.
The family has yet to finalize the arrangements about the burial of Jovit. More updates may be posted soon.
You may also read – Doc Willie Ong Speaks About Brain Aneurysm After Jovit Baldivino's Death